CNN Max Avoids the Mistakes of CNN+.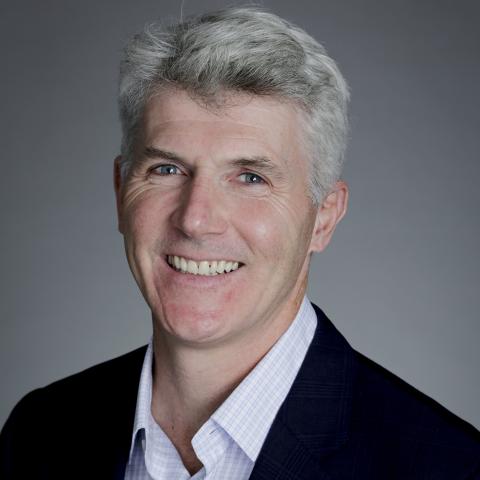 When Ted Turner launched CNN in June 1980, it was initially mocked as the Chicken Noodle Network, Ted's Folly and 24 Hours of Nothing. It would take several years and millions of Turner's investment dollars until people began to see the value of the network's round-the-clock coverage, especially during historic events like the Challenger disaster, the Gulf War, the 2000 election and Sept. 11. CNN changed how the world consumed news and ultimately paved the way for competing channels like Fox News and MSNBC.

Since those early days, the network has experienced plenty of fits and starts, but it will again try to reshape how people consume and share news worldwide, this time with a 24-hour live streaming channel called CNN Max, which will debut on Warner Bros. Discovery's Max on Sept. 27 with a "beta" label. It will feature some of the network's most popular US shows, such as "The Lead with Jake Tapper" and "Anderson Cooper 360," broadcast CNN International programming and have four hours of exclusive content.

After the hasty launch and then cancellation of CNN+, which left hundreds of employees out of work, a $300 million writedown on the books and several media analysts scratching their heads, it's fair to question the unveiling of a new CNN-branded streaming product just 16 months later.

Read full Bloomberg article.
___
Paul Hardart is Clinical Professor of Marketing and Director of the Entertainment, Media and Technology Program at NYU Stern.
---