Tech and the City
Customer-Centric Digital Entrepreneurship in NYC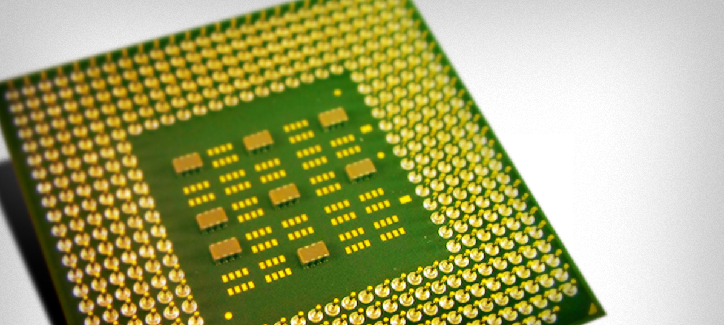 Have you ever wondered what it's like to run a high-tech startup? This course provides students with immersive experiential learning about digital entrepreneurship through the lens of successful early-stage technology companies. Student teams are each embedded for a semester into different New York City-based startups from the investment portfolios of Union Square Ventures and other leading tech-focused venture capital firms. Over the course of this immersion, students work with founders and investors to understand business models, assess metrics and their connection to growth and funding, and lead a customer-centric assessment of the company's products. Weekly critical reflection activities that include structured discussions, journal writing and in-class peer presentations coupled with guest sessions from industry experts allow students to deepen their understanding of both their own company as well as the other participating startups. They emerge from the course with an experience-based appreciation of the transformative potential of digital technologies, of the vibrant tech entrepreneurship environment of New York City, and of the risks faced by high-tech startups that underinvest in understanding their customers.
In the inaugural class last spring, students were embedded into the following companies:
Alfred, Clarifai, Codecademy, Handy, Minibar, Shapeways, Skillshare, and YouNow.
Many of these companies have since implemented and launched the recommendations of our student teams.
LEARN MORE: