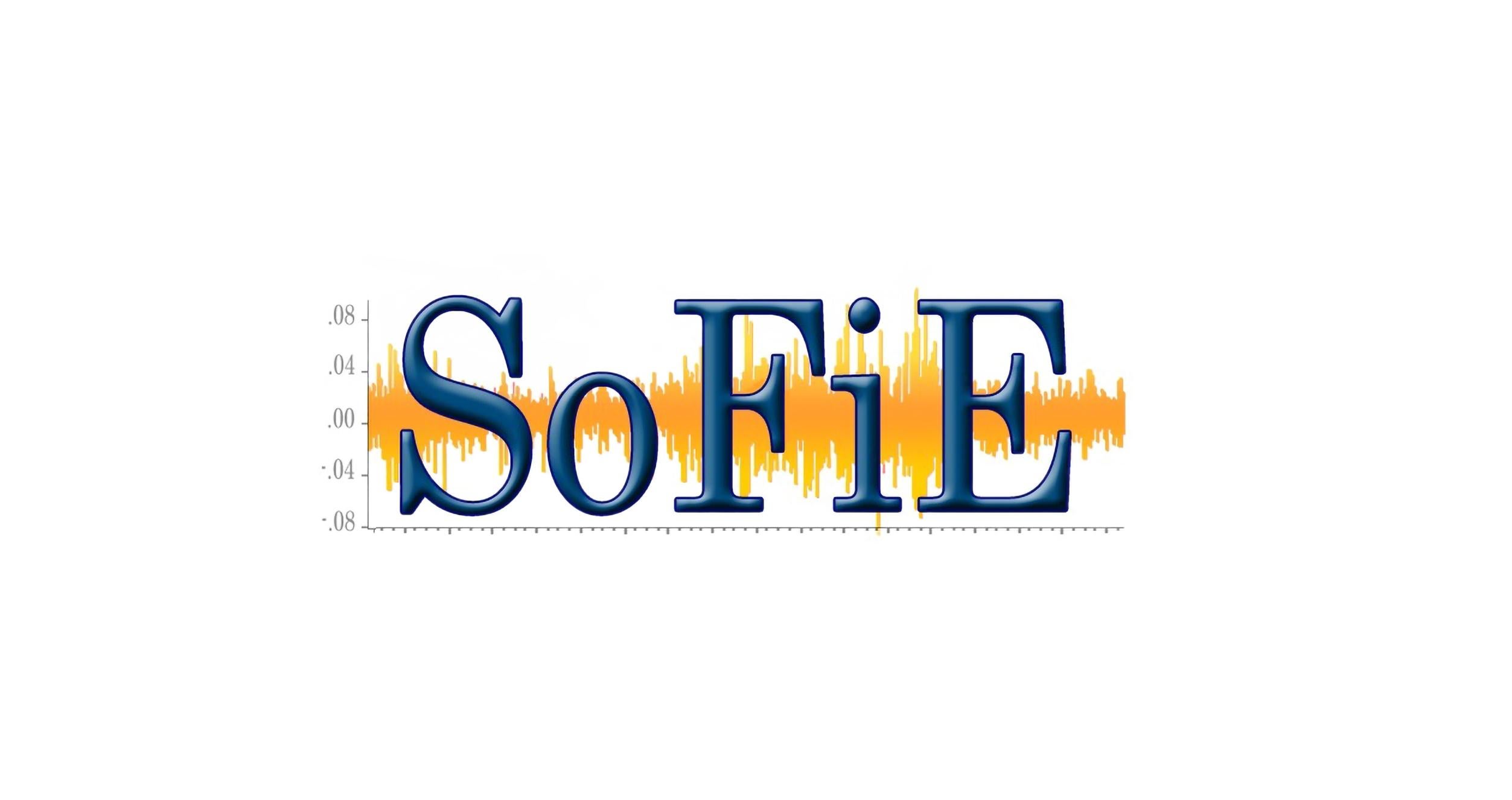 SoFiE Seminars
The Society for Financial Econometrics Seminar Series features monthly presentations of cutting-edge research by leading scholars in financial econometrics. Presentations are followed by discussion and audience participation. The SoFiE Seminar series is organized and moderated by Eric Ghysels, Ekaterina Smetanina and Dacheng Xiu.
---
SoFiE Seminar Series events are held as Zoom webinars and are open to all. If you would like to receive updates about these events, please email sofie@stern.nyu.edu and request to join our mailing list. Otherwise, please continue check this website for the most up-to-date list of our events. Recordings of past events will be featured on SoFiE's YouTube channel.
Past SoFiE Seminars
---

PAST SOFIE SEMINARS (Organized and Hosted by Andrew Patton, Scientific Committee members: Yingying Li and Nour Meddahi):
SoFiE Seminar Submissions
The SoFiE Seminar Series welcomes the submission of papers on any aspect of financial econometrics for possible inclusion in the series. Submissions will be reviewed by the Series' scientific committee and will be considered on a rolling basis; there is no deadline for submissions.
- To submit a paper, email a PDF version of the paper to Sofie.Seminar.Submissions@gmail.com.
- Complete papers are preferred to incomplete papers or summaries.
- Submissions do not need to be blinded.
- Papers should not already be accepted for publication when submitted, though they can have been presented in other seminar series or conferences/workshops.
- Due to resource constraints, it is impossible to respond to everyone who submits a paper; you will be contacted only if your paper is selected for inclusion in the series.
- Submissions from junior authors and members of groups that are under-represented in the field are particularly encouraged.
- Seminars are held every other Monday at 11am New York time.