[no-title]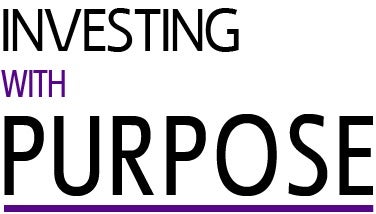 By Marilyn Harris
Stern supporter Andrea Bonomi (BS '86), chairman and founder of Investindustrial, reimagines private equity for the 21st century.
Andrea Bonomi (BS '86) is chairman and founder of Investindustrial, which he founded in 1990 as the private equity arm of BI-Invest, his family's business. Bonomi and his wife Gioia reside mainly in Switzerland and London and have three children, one of whom is a Stern undergraduate.
1. Before launching Investindustrial, you worked in the mergers and acquisitions department at firms in New York and London. What did you take away from that experience?
It was a continuation of the training I received at Stern and my first practical experience. The advantage of M&A is that you can immediately begin applying high-level strategic thinking and building relationships at the C-suite level. It was great experience that gave me a solid foundation in finance.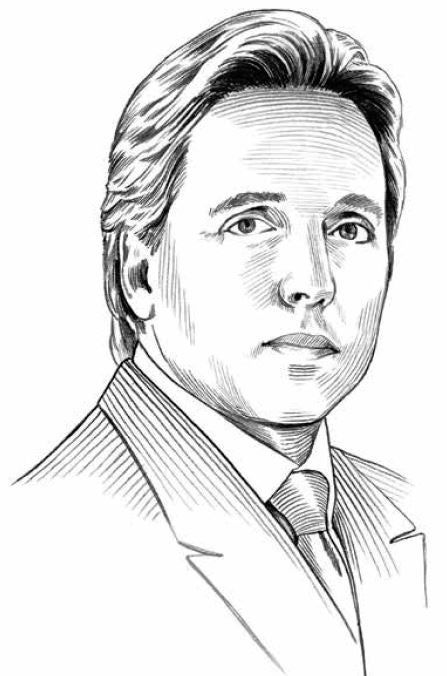 2. Your investments span a wide range of industry sectors. Is there a unifying concept behind your selection of investments, and how would you describe it?
We concentrate on companies that require globalization and have expansion potential, which helps make you less vulnerable to  economic cycles. This strategy has been especially important recently in Europe, as economic fluctuations have been more severe.
3. Investindustrial is focused on making responsible investments that incorporate environmental, social, and governance issues (ESG) into investment activities and strategic visions. Why is this important to you and how do you identify opportunities that align with these values?
Responsible investing is another aspect of globalization, and not only is it  the right thing to do but also the intelligent thing, from a business perspective. We are close to being able to measure the impact of responsible investing the same way we measure economic success, and it will eventually become standard in all private equity houses. As far as we know, we are the only private equity house in Southern Europe to be carbon-neutral.
4. You were raised in London during your teenage years. When it came time to apply to university, why did you choose NYU Stern?
Because of New York. The vibrancy of New York City gave me a global outlook, and the spirit of the city infused the classroom. I gained a lot from being in New York as a student.  
5. Your family foundation that you run with your brother Carlo recently made a very generous $5 million gift to name the Bonomi Family Admissions Center at NYU. The philanthropic culture in Europe is quite different from that in the US. What inspires you to give?  
Unfortunately, the culture of giving back and supporting causes in Europe is 100 years behind the US. I believe it is essential that the culture of philanthropy expands in Europe, for the general well-being of society. If you want a society that allows success to be encircled with good, we need to build something for everybody in the future.
---

---
6. How did Stern prepare you for your career?
At Stern, the classes were dynamic with a competitive spirit, a mix of different cultures and religions - more open than in Europe at the time. Also, there was a great breadth of courses, just as now, so the curriculum was very strong. I felt my time at Stern prepared me well for moving into investment banking, which can be a challenging environment.
7. What are your fondest memories of your undergraduate years at Stern and your time in New York?
I loved how NYU is intertwined with the city. I played chess in Washington Square and enjoyed the arts community all around NYU. The difference now is that everything is cleaner and neater. I wish downtown was still just artists and NYU students.  
8. Since you live an international life, where do you like to vacation with your family?
We recently went to Iceland, one of the last places you can see nature in its original form. That's a privilege. But I'm not sure my children want to come with me anymore. My 14-year-old is happy to go to the far reaches of the earth - if there's an Internet connection.

---