Haskins Giving Society Award Dinner 2018
Each year, NYU Stern honors its most generous and loyal donors with an evening of celebration at the Haskins Giving Society Award Dinner.
Mark your calendar!
NYU Stern is pleased to announce the 2018 The Haskins Giving Society Award Dinner will take place on Thursday, May 3, 2018 at The Pierre in honor of our Haskins Giving Society members and the recipient of the 2018 Charles Waldo Haskins Award, Andrea C. Bonomi, BS '86.

Date: Thursday, May 3, 2018
Time: 6:30 PM - 9:00 PM
Location: The Pierre
Two East 61st Street at Fifth Avenue
New York, NY 10065
Haskins members, stay tuned for your invitation.
---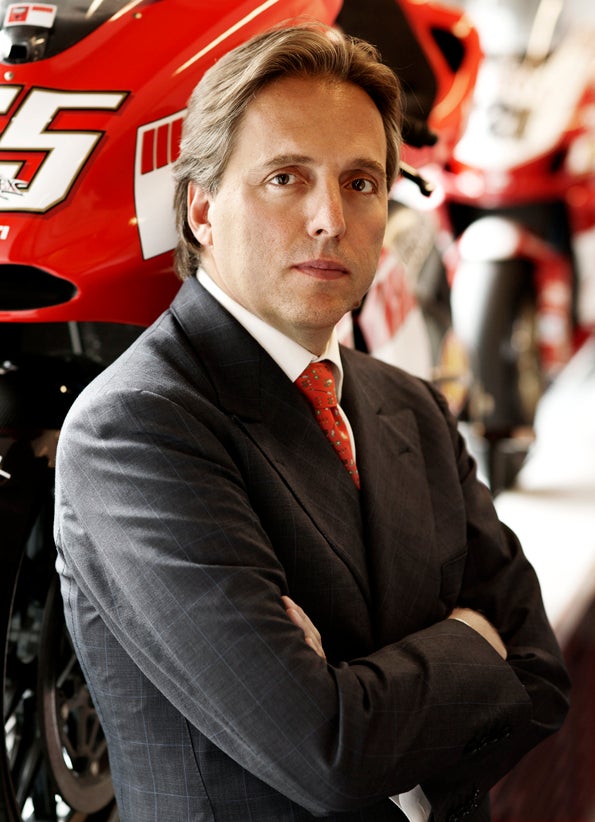 Andrea C. Bonomi, BS '86
In 1990, Andrea established Investindustrial, a leading European private equity group with €6.5 billion of raised fund capital, which provides industrial solutions and capital to mid-market companies in Europe. Its mission is to actively contribute to the development of the companies in which it invests, by creating growth opportunities and offering global solutions through an entrepreneurial pan-European vision. Investindustrial has a history of more than 27 years of successfully partnering with companies in Europe.
Andrea, a member of NYU's Board of Trustees, received a BS in Business Administration from NYU's Leonard N. Stern School of Business in 1986, and speaks English, French, Italian and Spanish. His philanthropic commitment to the University is exemplified through the establishment of the Bonomi Family Admissions Center and his leadership support of NYU Stern's Center for Sustainable Business.
Read about Andrea Bonomi, BS '86, in the Spring 2017 SternBusiness Magazine article,
Investing with Purpose
.
---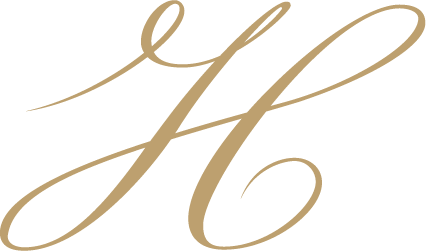 The Haskins Giving Society, an exclusive network of business leaders who share a dedication to the School and its alumni network, is named after Stern's founding dean, Charles Waldo Haskins, and represents its namesake's commitment to business and public service.

The Haskins Giving Society is essential to Stern's success. To learn more about Haskins, your gift's impact, and membership benefits, please visit the Haskins Giving Society page or call (212) 998-4161.