Apply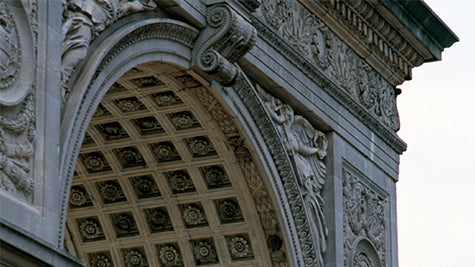 Admission into the Stern School of Business is processed through the
NYU Office of Undergraduate Admissions
. Visit the Undergraduate Admissions website for application information, instructions and materials.
Be sure to note your program of interest (either Stern's B.S. in Business program or Stern's Business & Political Economy program) on your NYU application. Applicants to the BPE program are considered for both the BPE program and the B.S. in Business program.
Transfer applicants
are considered for admission in the fall of sophomore and junior years only. Visit the Transfer Applicants section of the Undergraduate Admissions web site for more information about transfer admissions.

Why Stern?: Student and Alumni Views
"NYU Stern can open doors around the world for you."
"If you have a dream or passion, you can make it a reality here. NYU Stern will catapult you into the future and the career that you want."
"At NYU Stern I've had the best combination of hands-on learning and academics I can imagine."
"It's a place of passionate people who love what they are doing."
"It's a once-in-a-lifetime opportunity every day."
"There are opportunities here that will set you apart from students at any other school."