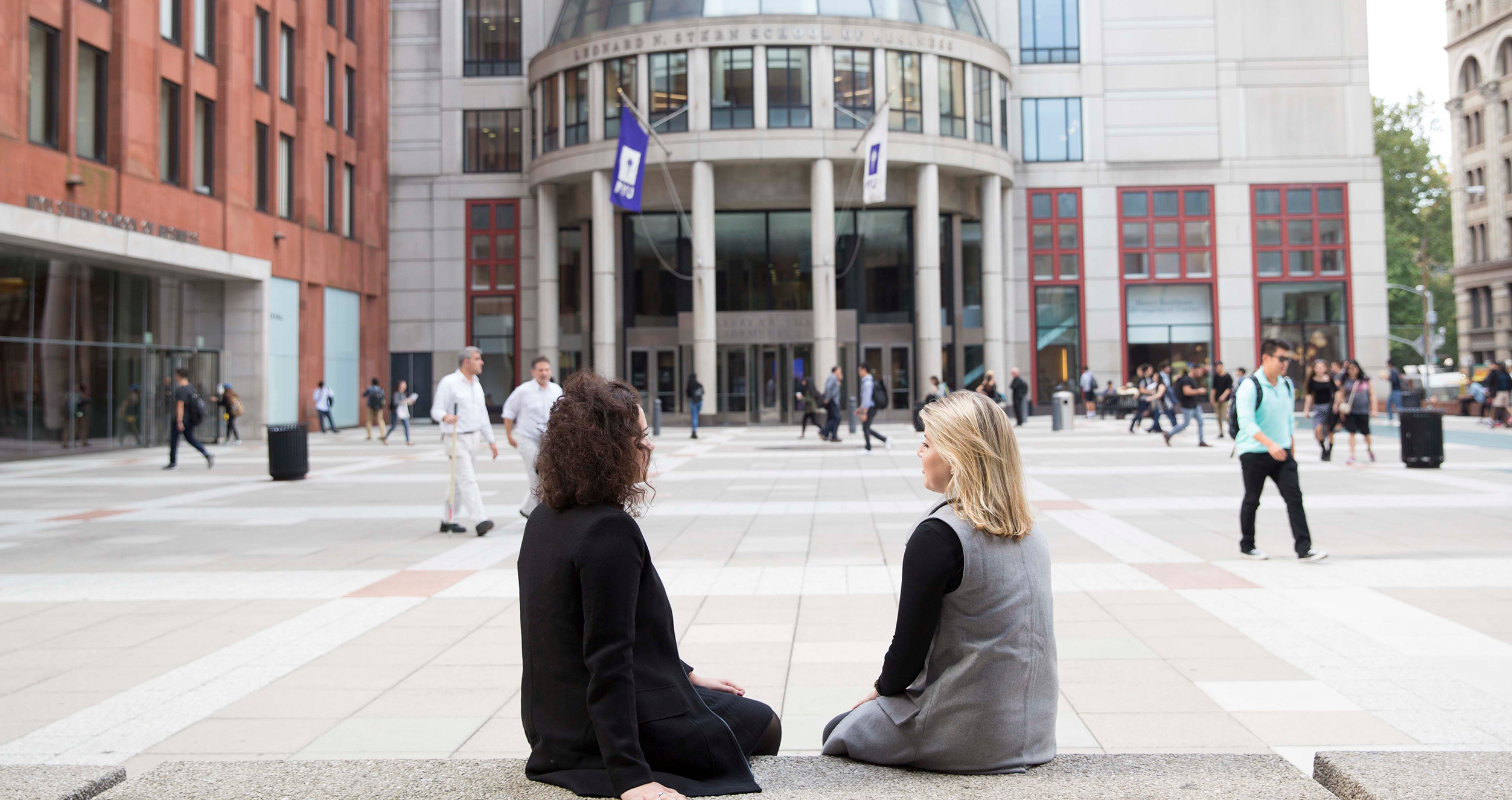 A unique global perspective
BS in Business and Political Economy
Travel the world and focus on the connections between business, politics, and economics.
---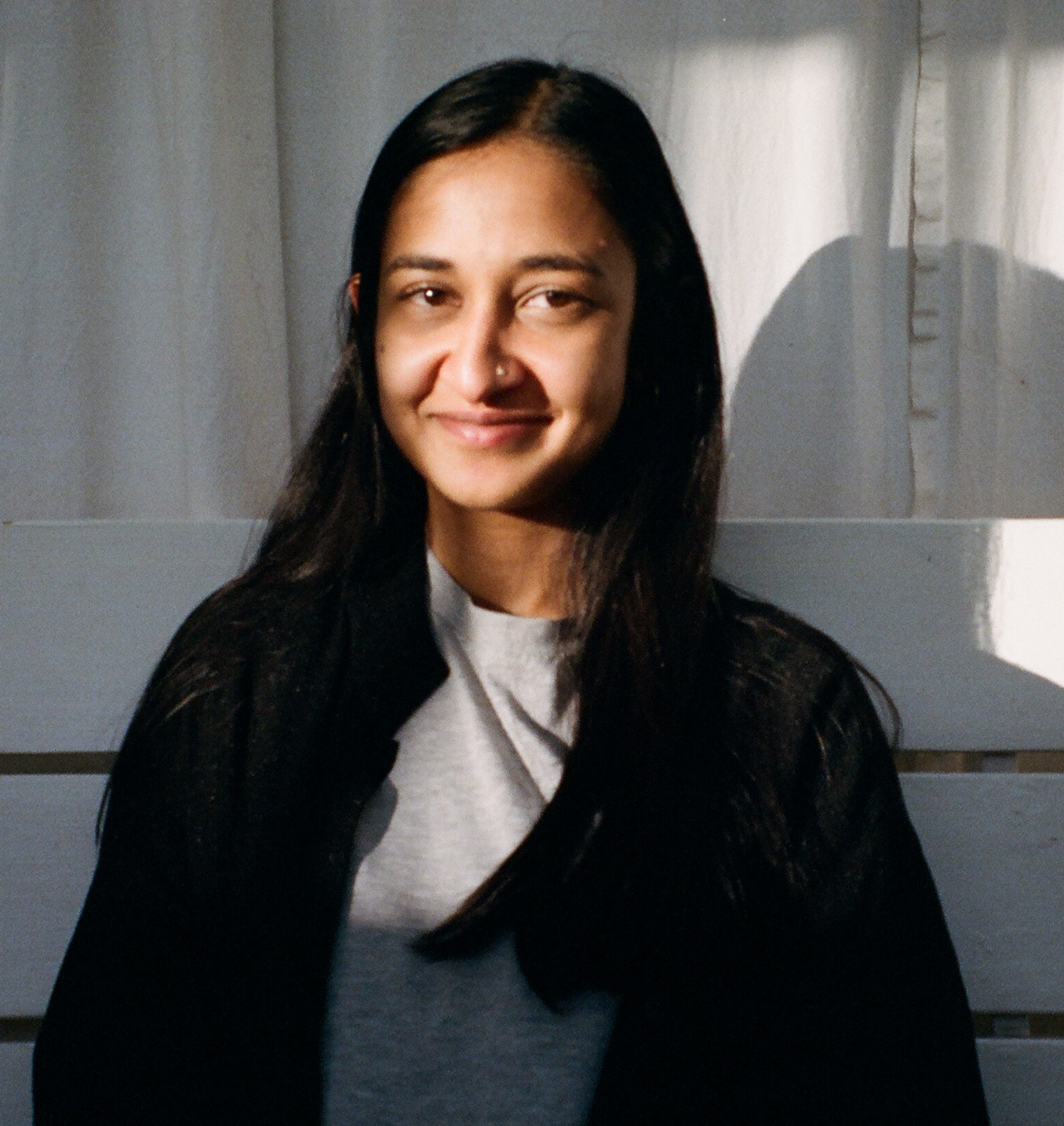 Vidula Joshi (BPE '14)
"I am grateful to have gotten so much exposure to other cultures and countries through my BPE experience. I was very interested in economic development going into it, and that thread has continued through my career to this day."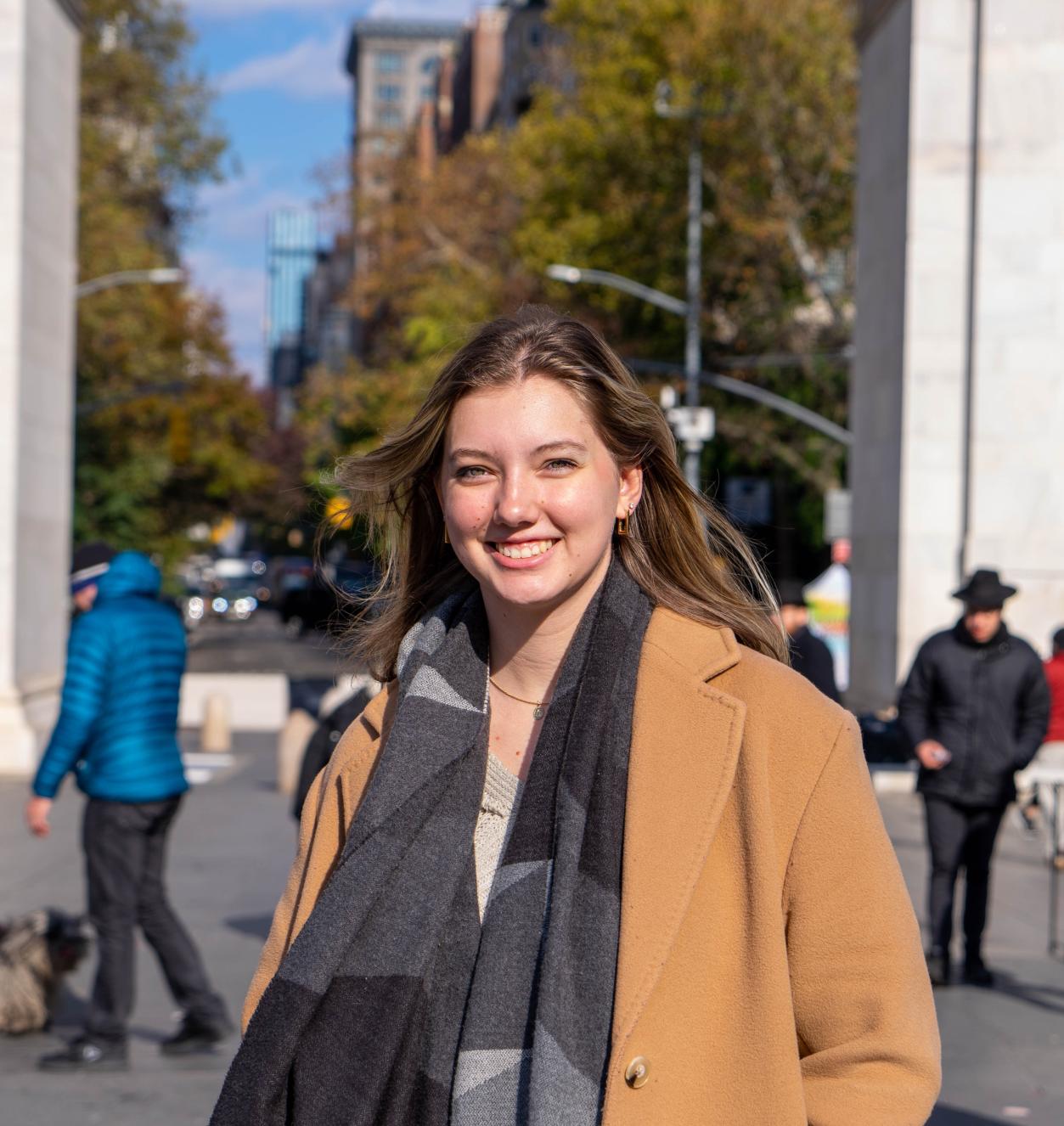 Isabella Perrigo (BPE '23)
"Throughout my four years in the BPE program, I've learned so much about the global economy along with the political and cultural factors that drive it. It's been so interesting to gain perspective on the economic issues affecting our world today."