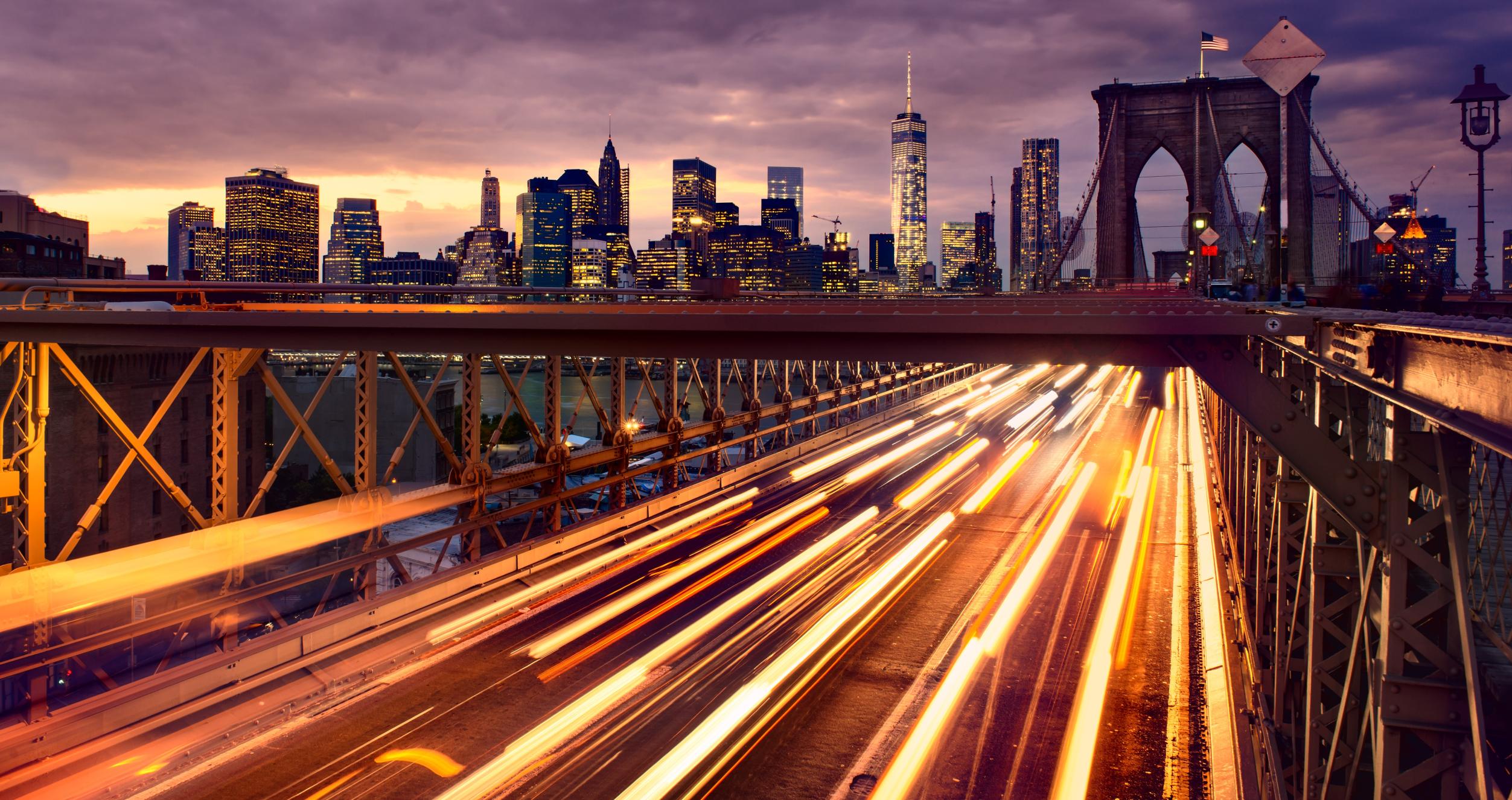 Tech at Stern: Conferences, Workshops, and Speaker Series
Connect with insiders and expand your network with startups, investors, academics, and innovative technology firms at Stern's conferences and workshops. Learn from award-winning faculty about research that is already shaping theory and practice.
---
The Fubon Center is proud to host several different Speaker Series, all of which are hosted by Stern Professors and feature distinguished guests: 
Our AI in Business Speaker Series is hosted by Professor Foster Provost.
Our Digital Leaders Series is hosted by Professor Arun Sundararajan. 
Our FinTech Speaker Series is hosted by Professor Kathleen DeRose.
Our Innovation Speaker Series is hosted by Professor Melissa Schilling.
2019-2020 EVENTS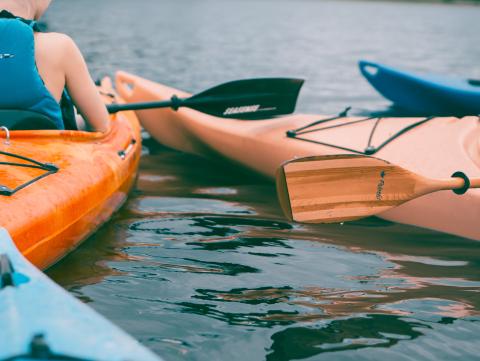 Canceled due to the pandemic: FinTech Conference (March 2020)
Join top Fintech academics, leading Fintech investors, innovative Fintech startups, and forward-looking Financial institutions to discuss Global FinTech 2020: No Borders, No Barriers.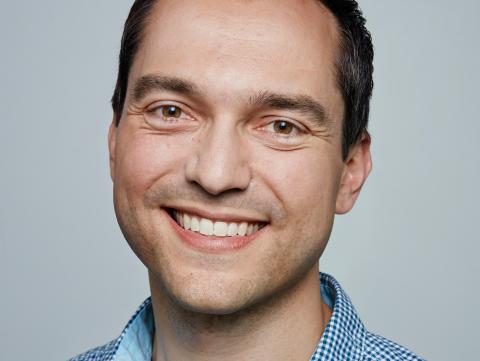 Digital Leaders: "Platform Responsibility and Global Leadership: A Conversation with Airbnb co-founder Nathan Blecharczyk" - Feb 2020
The Fubon Center hosted a fireside chat featuring Airbnb Co-Founder Nathan Blecharczyk in conversation with NYU Stern Professor Arun Sundararajan.
WATCH THE FULL VIDEO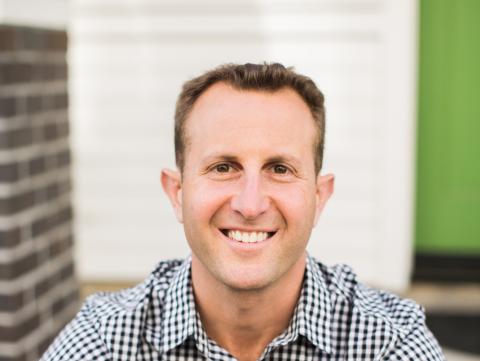 Innovation: "Clean Meat - A Fireside Chat with Paul Shapiro" - Jan 2020
The Fubon Center hosted a fireside chat between Melissa Schilling and Paul Shapiro, the author of the national bestseller Clean Meat: How Growing Meat Without Animals Will Revolutionize Dinner and the World, the CEO of The Better Meat Co., a four-time TEDx speaker, and the host of the Business for Good Podcast.
Watch the full video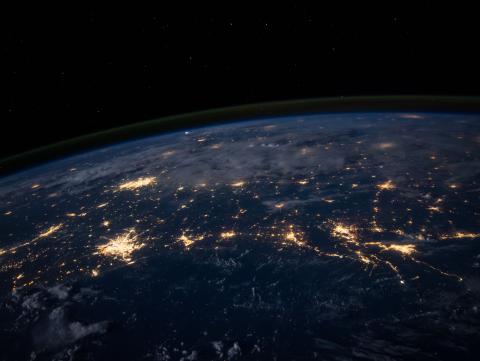 NET Institute Conference on Platforms, Network Economics, E-Commerce, and Telecommunications - November 2019
Co-sponsored by the Fubon Center. Distinguished academics from around the world convened to share their research in the field of network economics at the 2019 NET Institute Conference.
Learn More
Digital Innovation Conference: Platform Strategy - September 2019
Sponsored by the Fubon Center. Digital platforms have rapidly risen to dominate industries as diverse as entertainment, retail, financial services and more. They promise to create unprecedented value in the years to come. The rapid raise of new business models, however, requires managers and scholars to deal with new strategic questions. This one-day conference brought together leaders of platform businesses and leaders in platform research to discuss these tough -- and exciting -- questions.
Learn More