At COP 27 in Egypt, Climate Accountability Will Be Challenging.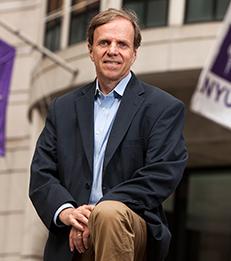 The U.N. climate conference known as COP 27 will convene in Sharm el-Sheikh, Egypt next month. Sadly, the prospects of this meeting yielding any meaningful results seem remote.
Addressing the existential global threat of climate change seems even more daunting given the energy crisis caused mainly by the Russian invasion of Ukraine, a continuing Covid health emergency, a global economic downturn tied to inflation, and a divided world reeling from various strains of authoritarianism. Holding the meeting in Egypt only adds to these strains and seems antithetical to the objective of bringing governments, corporations, and civil society together.
Since he seized power in 2014, President Abdel Fattah al-Sisi has led an assault on human rights in Egypt. His government has arrested more than 60,000 people on political grounds, according to reports by human rights groups. Sisi has silenced dissent, dismantled the independent media, undermined courts, and stifled a once-vibrant civil society.
Read the full
Forbes article
.
___
Michael Posner is the Jerome Kohlberg Professor of Ethics and Finance, Professor of Business and Society and Director of the NYU Stern Center for Business and Human Rights.
---