"Collaborating" with AI: Taking a System View to Explore the Future of Work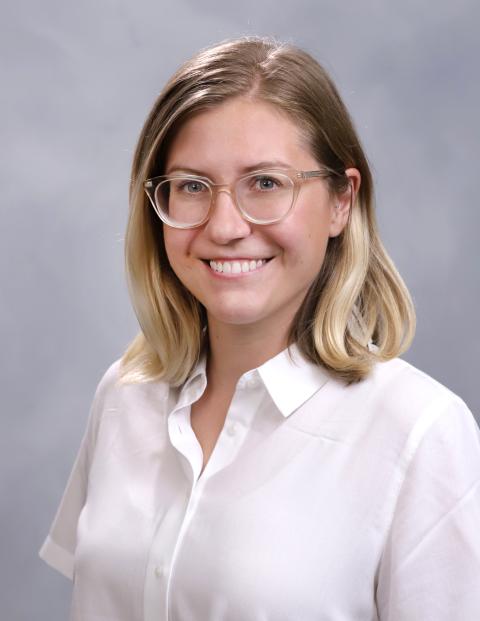 Overview: In a new paper, "'Collaborating' with AI: Taking a System View to Explore the Future of Work," NYU Stern Professor Callen Anthony, along with co-authors Beth Bechky (University of California, Davis) and Anne-Laure Fayard (NOVA School of Business and Economics), examine traditional theories of technology in organizations to frame new directions for the study of what it means to work "with" artificial intelligence (AI). Acknowledging the unique nature of AI compared to technologies studied in the past, the research team ultimately concludes that a better understanding of AI, work, and collaboration requires a broader perspective that looks at a comprehensive system rather than solely its users.
Why study this now: As AI continues to permeate society, many organizations have struggled to effectively develop and implement new technologies into their existing ecosystems. The authors examine why traditional perspectives of technology as a tool and as a medium might suppress important material, symbolic, and relational dimensions of AI. Instead, they propose conceptualizing AI as an active counterpart in a system of interactions to unpack and understand its role in organizational processes, as well as the unintended consequences that might emerge from all stakeholders working with AI.
Key Takeaways:
Studying a system vs. just users: By studying a system, or a set of related components that work together to perform functions, scholars can analyze the interactions and relationships between different human actors in occupations and organizations as well as AI algorithms and their outputs. 
Current perspectives on technology, as a tool and as a medium, may struggle to counter the hype about human-AI collaboration because of the way they conceive of technology and how people work with it. 
AI has three specific material characteristics, constant change, invisibility, and inscrutability, that challenge traditional approaches to the study of technology and work and limit applicability of previous findings. 
To effectively provide a more grounded and deeper picture of AI, researchers need rich data collected through relational ethnography.
Key insight: "In a system view, the focus is not on individual actors but on how knowledge creation and work result from interactions between different agents," noted the authors. "Taking a system lens and acknowledging the role of AI as an actor in that system allows us to attend to broader consequences when it comes to unpacking the power dynamics between producers, implementers, and users of AI and the ethical issues that might arise."
The research is forthcoming in Organization Science.
---