Opinion
Credit Where Credit Is Due: The US Government Demonstrates Human Rights Leadership on Myanmar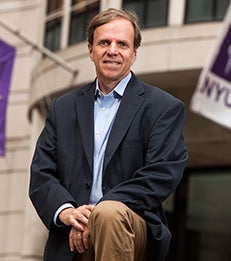 The new sanctions finally signal stronger U.S. leadership and a ramping up of pressure on the military.
This week, the U.S. government imposed historic sanctions on Myanmar's top military leader, General Min Aung Hlaing, and three other senior generals.These sanctions were applied in response to the military's brutal attacks against the Rohingya Muslim population, which the United Nations has labeled a genocide. The military still wields supreme authority in Myanmar, but now the U.S. has called out its most powerful officials and held them personally accountable. The Trump administration has mostly moved backward on human rights, but the Myanmar sanctions deserve praise.
In announcing the sanctions, which prohibit the generals and their families from traveling to the United States, Secretary of State Pompeo did not pull his punches. He made clear that the generals were being sanctioned "based on credible information of these commanders' involvement in gross violations of human rights." He also said: "We remain concerned that the Burmese government has taken no actions to hold accountable those responsible for human rights violations and abuses, and there are continued reports of the Burmese military committing human rights violations and abuses throughout the country."
While the practical import of these sanctions may be nil, since none of the generals were likely to visit the United States, the symbolic importance is clear. Pompeo's public rebuke of the generals seriously sets back Myanmar's nearly decade-long effort to build stronger diplomatic and economic relations with the United States. The U.S. is the first government to publically sanction Myanmar's most senior military leaders.
Read the full
Forbes article
.
___
Michael Posner is a Professor of Business and Society and Director of the NYU Stern Center for Business and Human Rights.