The Ethics of Globalism, Nationalism, and Patriotism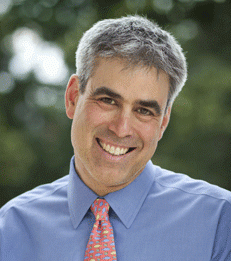 In what kind of world can globalists and nationalists live together in peace?
The year 2016 may long be remembered as a global turning point, perhaps on a par with 2008 (the global financial crisis), 2001 (the 9/11 attacks), and 1989 (the fall of the Berlin wall). This is the year that the battle between globalists and nationalists became the central axis of conflict within and across many nations, especially in Europe and the United States. Consider this extraordinary thirty-two-day span of events:
May 22: Austria comes within one percentage point of electing Norbert Hofer as president, which would have made it the first European nation in modern times to choose a national leader from a far-right party with historical links to Nazism.
May 26: Donald Trump secures enough delegates to virtually guarantee that he will be the Republican nominee for president of the United States, despite his pledges to ban immigration by Muslims and to build a wall along the entire length of the Mexican border.
Read full article as published in
Center for Humans and Nature
.
___
Jonathan Haidt is the Thomas Cooley Professor of Ethical Leadership.
---