The Evolving Role of Chief Sustainability Officers.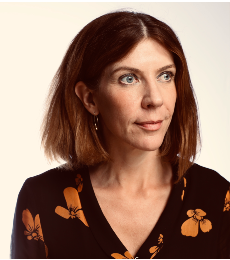 By Alison Taylor and Robert G. Eccles
The role of the chief sustainability officer is undergoing a rapid and dramatic transformation. Historically CSOs have acted like stealth PR executives—their primary task was to tell an appealing story about corporate sustainability initiatives to the company's many stakeholders, and their implicit goal was to deflect reputational risk. The role had virtually no involvement in setting company strategy or communicating it to shareholders; those responsibilities fell to the CEO, the CFO, and the head of investor relations.

Now, however, some CSOs have moved away from a role centered on messaging and instead are spearheading the true integration of material ESG (environmental, social, and governance) issues into corporate strategy. This pivotal change requires close collaboration with other members of the senior leadership team and active engagement with investors. Two factors have helped spur this transition. First, investors and executives increasingly recognize that sustainability is a significant factor in company financial performance. Second, a rising political backlash in the United States against investors who incorporate ESG into their decision-making processes has emerged, with some on the right framing this practice as woke capitalism and some on the left as an insufficient response to global challenges. That has prompted CSOs to change their focus from public communication and outreach to more direct interactions with key stakeholders and investors.

To date, there has been little substantive discussion on the need to professionalize and formalize the CSO role. Rather, there has been a lot of vague advice on the role, including suggestions that the CSO should take responsibility for all stakeholder interactions, and even innovation and organizational culture. The CSO has thus been charged with being all things to all people, and expectations about the role are both incoherent and grandiose.

Read the full Harvard Business Review article.

___
Alison Taylor is a Clinical Associate Professor at NYU Stern.
---