Fighting Backlash to Racial Equity Efforts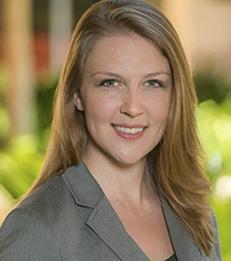 By L. Taylor Phillips, Rosalind M. Chow, Brian S. Lowery, and Miguel M. Unzueta
After corporations committed to dramatically increasing their focus on racial equity in response to the killing of George Floyd in May 2020, the hard work of making the changes needed to live up to those promises began. Unsurprisingly, those changes are meeting resistance, such as negative comments posted during virtual forums about race and a lawsuit filed by a White employee claiming that diversity training created a hostile work environment.
These responses are predictable: If you're benefiting from the current system, you're likely to resist changing it. In the United States, the primary beneficiaries of the existing system are White people. And if anything threatens to thwart America's progress toward open dialogue and racial equity, it is White people's unwillingness to engage with the idea that if others are suffering from undeserved disadvantages, it is all but certain that they themselves benefit from undeserved advantages.
This critical understanding of systemic racism — that all of us, whether we want to or not, are participants within a system in which our racial membership has implications for important life outcomes — is antithetical to people's desire or need to see themselves as decent, good, meritorious individuals. Our research shows that, because systemic racism suggests that White employees have benefited from a personal characteristic over which they have no control, systemic racism is difficult for many of them to acknowledge. As a result, calling out systemic racism provokes defensive behaviors that undermine efforts promoting change and make them more difficult and divisive.
Read the full
MIT Sloan Management Review article
.
___
L. Taylor Phillips is Assistant Professor of Management & Organizations.​
---