Do Asset Write-Offs Matter? Not Really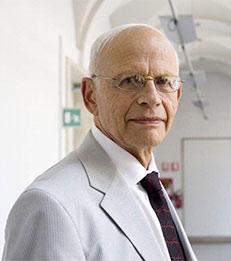 On Tuesday, June 30, Royal Dutch Shell (NYSE:RDS.A) (NYSE:RDS.B), a leading oil-and-gas company, announced it would take an asset write-off — slashing its asset values on the balance sheet — of between $15 billion and $22 billion in the second quarter. The same amount, of course, will hit Shell's quarterly earnings. The massive write-off, said Shell, is a result of its assessment of the coronavirus pandemic impact on its business and asset values, particularly the integrated gas unit. Investors' reaction was swift — Shell's stock price dropped almost 3% for the day.
This is not an isolated event. We are now witnessing an avalanche of asset write-offs by oil companies (BP (BP), announcing earlier this month a $13 billion to $17.5 billion write-off, and Chevron (CVX), an $11 billion write-off in December 2019). Asset write-offs in other industries, reflecting worsening of the business environment, are also announced, though less frequently than in oil and gas.
What is the relevance of such asset write-offs, often of staggering amounts, to investors? Is it a signal to dump the stock, as some Shell investors did on June 30?
Read the full
Seeking Alpha article
.
____
Baruch Lev is the Philip Bardes Professor of Accounting and Finance.
---