Opinion
Government Can Do More to Support Science and Innovation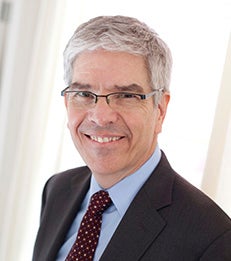 By focusing on science, the 116th Congress can help create growth and prosperity.
The U.S. government is divided and so are the people. But perhaps we can all agree that the economic growth of the 20th century, driven by robust markets and technological innovation, was good for everyone. The government can do more than most policy makers realize to sustain this long-term, broadly shared growth through investment in science.
I have three recommendations for the 116th Congress to support the sciences and foster innovation:
First, government needs to take a more active role in creating scientific infrastructure. The U.S. has done it in the past, showing that investments in science today can result in critical economic infrastructure tomorrow. For example, the Defense Advanced Research Projects Agency laid the foundation for the internet, which now powers the modern economy. Now this infrastructure needs to be maintained and improved to facilitate new innovations.
Read the full
Wall Street Journal article
.
__
Paul Romer is a Professor of Economics and Director of The Urbanization Project.