How Covid-19 Is Making Millions of Americans Healthier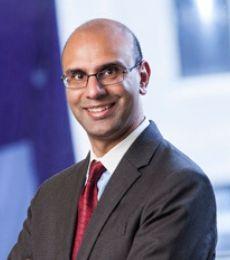 Rachael Ray, Blue Apron and Michael Pollan all tried in their own ways. But Covid-19 has done what none of them could do.
At a scale not seen in over 50 years, America is cooking, a healthy move in the middle of a pandemic.
Yes, we are using restaurant delivery services more and demand for packaged goods has skyrocketed. Even sales of the unpalatable Hamburger Helper are up. But the frequency and consistency of cooking presents a tremendous public health opportunity.
Read the full 
article in
The New York Times
.
____
Hans Taparia is a Clinical Associate Professor of Business and Society.
---