It's Time to Treat 'Stateless' People Fairly.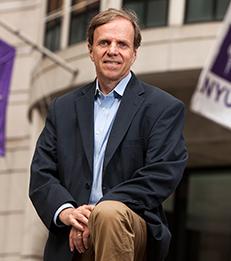 Karina Ambartsoumian-Clough and her parents came to the United States in 1996 when she was 8 years old. Her parents, who had been citizens of the former Soviet Union, applied for political asylum, but American authorities denied their application under a strict standard requiring refugees to demonstrate that their home country would single them out for persecution. Karina and her mother applied for Ukrainian citizenship, but Ukrainian officials told them that they did not qualify. This left Karina and her family stateless: people without a nationality.
The Center for Migration Studies, a New York think tank, estimates that there are about 200,000 stateless people living in the United States. While there is no authoritative consensus on the number of stateless people worldwide, the Institute on Statelessness and Inclusion, a non-governmental group, estimates the number at more than 15 million.
Karina and her family managed to remain in the U.S. as they appealed for more permanent legal status, but they lived under a continual threat of being deported. Lacking passports, they could not travel abroad to see relatives, and they had difficulty opening bank accounts and renting a home. Her parents were able to start a business and have paid taxes every year, she says. In other countries, statelessness can make it difficult to get a job or pursue an education. Stateless people in nations like Kuwait and Myanmar routinely face discrimination or worse.
Read the full
Forbes article
.
___
Michael Posner is the Jerome Kohlberg Professor of Ethics and Finance, Professor of Business and Society and Director of the NYU Stern Center for Business and Human Rights.
---