Opinion
Prosecutors Need Lessons in Spotting a Financial Avalanche
By Roy C. Smith, Kenneth G. Langone Professor of Entrepreneurship and Finance and Professor of Management Practice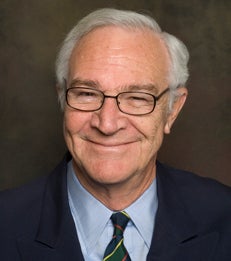 Regulation is also likely to restrain growth. To remain viable, banks may reduce or eliminate capital and market activity in order to recover their attractiveness to investors.
President Barack Obama has appointed two prosecutors as senior regulators and said he was closely watching the banks for signs of recurring "irresponsible behaviour".
The action suggests that the next few years are likely to be much the same as the past. All of the current misery of the prolonged Great Recession is to be considered mainly the fault of irresponsible executives of the banks.
Mary Jo White, a former federal prosecutor and now head of the Securities and Exchange Commission, and Richard Cordray, an ex-state attorney general who is head of the Consumer Financial Protection Bureau, are the new leading crusaders against wrongdoing.
So far, out-of-court legal settlements with regulators and other officials (without presentation of evidence or admission of guilt, but with the avoidance of jury trials) have already cost the top global banks more than $50bn and the number is still rising as investigations into Libor-rigging, mortgage mis-selling and other activities continue.
Read full article as published in
Financial News
.