Opinion
A Light Bulb Moment for Bankers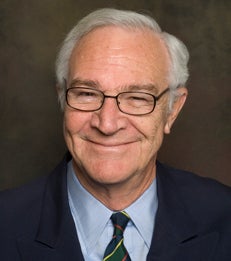 The share prices of Citigroup, Bank of America, Barclays and Deutsche Bank are, on average, still 75% lower than they were in January 2008. Their boards could do well to monitor closely GE's proposal and keep an open mind.
GE's plan is part of a re-think at the industrial giant. Chief executive Jeffrey Immelt has announced that the lending business of GE Capital, GECC, which nearly sank the company during the financial crisis, will be reduced by about a third. This should reduce the downward pressure on GE's stock price.
Over the past five years, GE's share price performance has lagged the growth posted by the S&P 500, as well as the company's principal competitors Honeywell and United Technologies.
Large financial services businesses are still regarded by markets as suspicious, toxic and vulnerable to punitive government regulation and litigation. For GE Capital, with its exceptionally large exposure to finance (GECC provides 51% of GE Capital's consolidated profits but represents 88% of assets), this has become a significant burden.
Read full article as published in
Financial News
___
Roy Smith is the Kenneth G. Langone Professor of Entrepreneurship and Finance and a Professor of Management Practice.