A Seismic Shift in How People Eat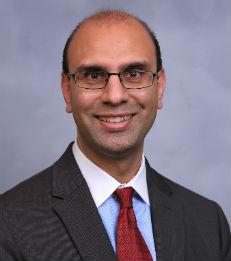 Consumers are walking away from America's most iconic food brands.
It's easy to make fun of people in big cities for their obsession with gluten, or chia seeds, or cleanses.
But urbanites are not the only ones turning away from the products created by big food companies. Eating habits are changing across the country and food companies are struggling to keep up.
General Mills will drop all artificial colors and flavors from its cereals. Perdue, Tyson and Foster Farm have begun to limit the use of antibiotics in their chicken. Kraft declared it was dropping artificial dyes from its macaroni and cheese. Hershey's will begin to move away from ingredients such as the emulsifier polyglycerol polyricinoleate to "simple and easy-to-understand ingredients" like "fresh milk from local farms, roasted California almonds, cocoa beans and sugar."
Read the full article as published in
The New York Times
.
____
Hans Taparia is a Clinical Assistant Professor of Business and Society.
---