When a Brand Stands up for Racial Justice, Do People Buy It?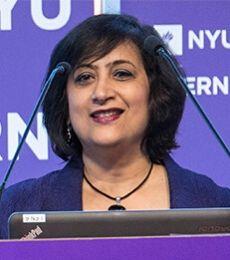 By Geeta Menon and Tina Kiesler
Recent protests demanding social justice and the affirmation of the Black Lives Matter (BLM) movement have provoked a flurry of activity among corporations as they drop brands that have racist connotations, reposition other brands with ambiguous to outright offensive racial implications, explicitly state their solidarity with the movement, and donate money to racial justice causes.
But do consumers perceive these actions as authentic — especially when many of these companies are not Black owned and/or have a lackluster history of Black corporate leadership? And will these strategies result in long-term brand loyalty?
What is brand authenticity?
The literature defines brand authenticity as the extent to which consumers perceive a brand to be faithful to itself (continuity), faithful to its customers' expectations for the brand to deliver on its promises (credibility), motivated by caring and responsibility towards the community (integrity), and reflecting values that consumers consider important (symbolism).
Read the full
Harvard Business Review article
.
___
Geeta Menon is Abraham Krasnoff Professor of Global Business, Professor of Marketing and Dean Emeritus, NYU Stern Undergraduate College
---