Why Brexit's 'disastrous economic consequences' could be on hold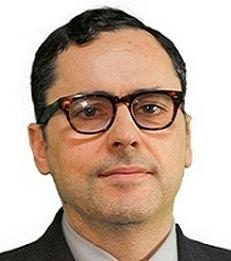 I would not be surprised if, in the next few months, the new leader of the Conservative Party were to find a nice face-saving strategy to escape the Brexit process, or at least postpone it sine die.
We know who won the Brexit vote on June 23rd: the Leave camp. But if we were to run a contest of whose side's predictions were the most accurate, I think the clear winner would be the Stay camp.
First, there is the issue of cost savings, one of the Leave camp's main arguments: the reported £350 million that the UK gives to the EU on a weekly basis and which would be transferred to the UK's health system. Soon after the referendum result was announced, Nigel Farage, leader of the Independence Party, admitted on Good Morning Britain that it was a mistake for the Leave campaign to make this inaccurate claim.
By contrast, the Stay camp's prediction of trouble in the banking and real-estate sectors largely has been borne out: bank stocks are down by 20 to 30 percent; and only today we heard that the third UK property fund halted withdrawals. More generally, the sentiment that uncertainly and volatility are on the rise suggests that the Stay camp's dire economic predictions were not too far off the mark.
Read the full article as published by
CNBC
.
__
Luis Cabral is the Paganelli-Bull Professor of Economics and International Business and Chair of the Department of Economics.
---