Why Business Integrity Can Be a Strategic Response to Ethical Challenges.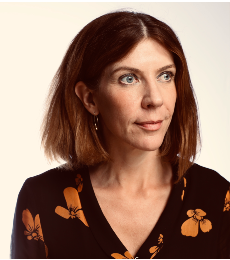 By Alison Taylor, Daniel Malan, Anna Tunkel, and Birgit Kurtz
Governance — the "G" of ESG — has long been overshadowed by discussions of its counterparts, environment and sustainability, despite being a source of strategic advantage. While many companies view investment in governance simply as a means of staying out of trouble, proper corporate governance can — and should — drive company performance.

To turn this idea into reality, a growing number of companies are moving toward a more holistic approach to ethical and responsible business. This involves aligning and coordinating across critical integrity functions, reducing box-ticking, and thinking holistically about ethical behavior, risk management, and value creation. In order to gain a deeper understanding of key challenges and success factors driving this approach, we conducted interviews with leaders from over two dozen large companies and multilateral institutions on the different steps they have taken to invest in business integrity as a strategic response to both risks and opportunities.

This research has also been informed by our ongoing work with and cross-sectoral best practices from the World Economic Forum's Global Future Council on Transparency and Anti-Corruption and several Business 20 (B20) task forces on integrity and compliance. We've found that independent and autonomous leadership plays an important role in progress, as demonstrated by the emerging role of chief integrity officer as a driver of change. But our research also shows that simply appointing a C-level role is not enough. In order to address today's complex ethical challenges, companies need to break down internal silos to create strategic alignment and collaboration and build a culture of integrity. In this article, we explore how leading companies are demonstrating this holistic approach.

Read the full MIT Sloan Management Review article.

___
Alison Taylor is an Adjunct Professor at NYU Stern.
---