Young Workers Expect Their Older Colleagues to Get Out of the Way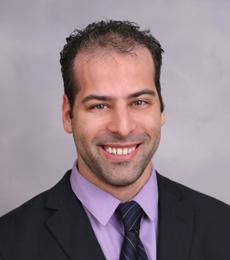 Instead of pointing fingers, Boomers, millennials, and members of Generation X need to be working together.
There are many names for the narratives pitting the older generation against the younger: Gen-Y versus Baby Boomers, "Generation Me" versus "Generation We," and unfortunately my research demonstrates that the younger generation do see the older generation as competitors.
My findings show overall that younger people have certain expectations of older workers and people, characterised by an overall desire for older adults to cede resources, get out of the way and make way for younger generations.
My studies also show that, fair or not, these expectations take three different forms. Young people expect that older adults actively make way for younger generations, such as by retiring. Young people also expect older adults to limit their usage of shared assets, such as health care. Finally, young people expect older adults to avoid engaging in the popular trends and activities that are the territory of the young.
Read the full article as published by
The Conversation
. 
___
Michael North is an Assistant Professor of Management and Organizations.
---