Graduate Student Blog: Ashley Grand in Milan - Part 2
MBA student Ashley Grand shares her experiences studying abroad at SDA Bocconi.
Greetings from Italy! Despite the seasonal chill, visitors do flock to Italy over the winter months to experience something quite special – Carnival season!
Of course, nowhere in Italy (or even Europe) is more renowned for its Carnival than Venice. Venice is an easy trip from Milan – only a couple hours by train – and, in the early days of Carnival, the city is not as congested as it will become later. I was lucky enough to attend the opening ceremonies, which included a floating parade of gondolas on the Cannaregio Canal.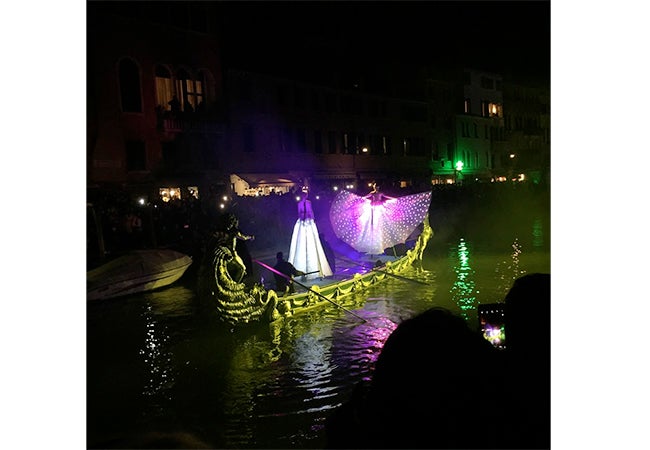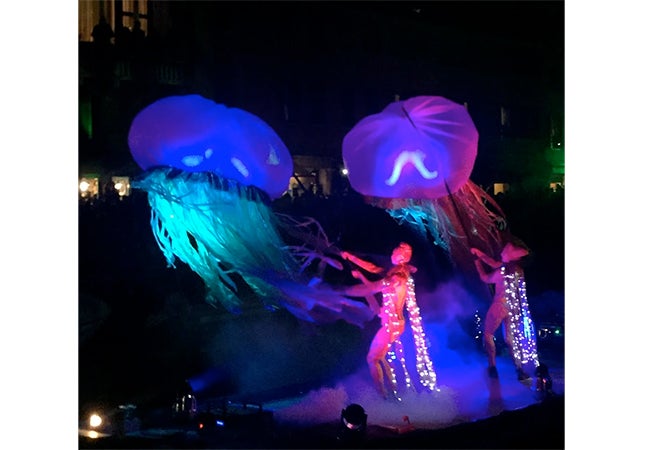 Venice is incredible to explore on any occasion – the entire city feels like a floating maze. During Carnival, the crowds are sprinkled with masked tourists and locals decked out in full costumes. Of course, I couldn't resist getting a mask myself!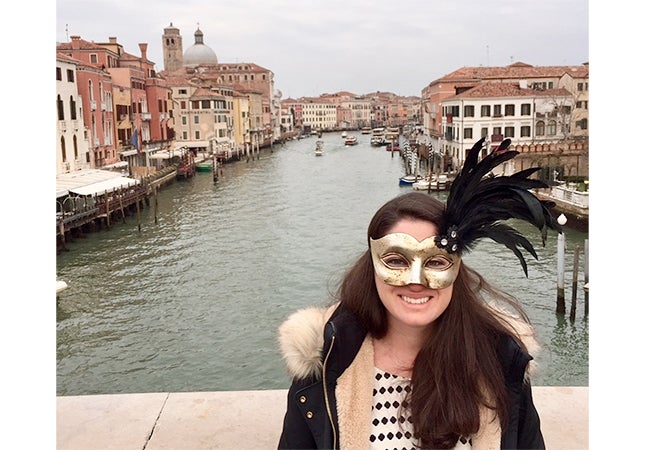 Back in Milan, I've been having a great time with my classmates! I went on yet another fabulous outing hosted by a Bocconi student organization – the Motor Club's corporate visit to Maserati! The factory that produces Maserati's
quattroporte
model is located just outside of Turin – another beautiful northern city that's only a short trip from Milan. We were given an amazing tour of the assembly line where we witnessed virtually all the stages of production. It was my first visit to an auto factory, and I was amazed at the precision with which the workers (and their robot counterparts) assembled the cars. Unfortunately, no one offered to let us do a test drive.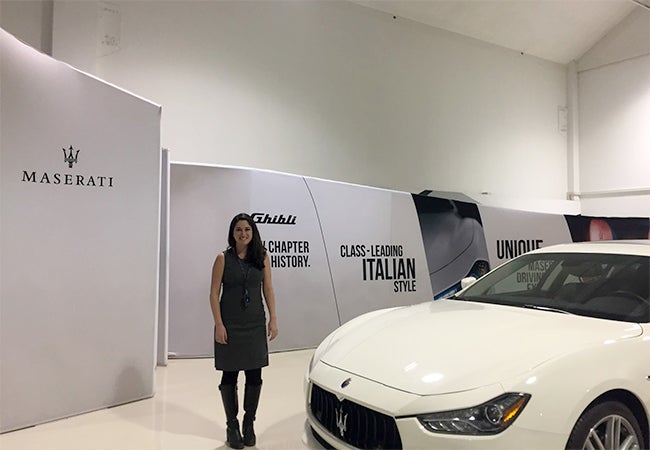 February is also the perfect time for a quick trip south, where the weather is more like spring. Rome is only an hour-long flight away, and I spent a weekend exploring my old stomping grounds where I had spent a summer once in college.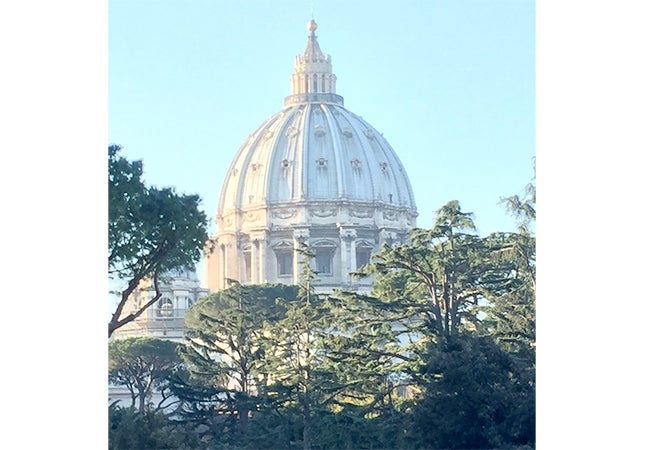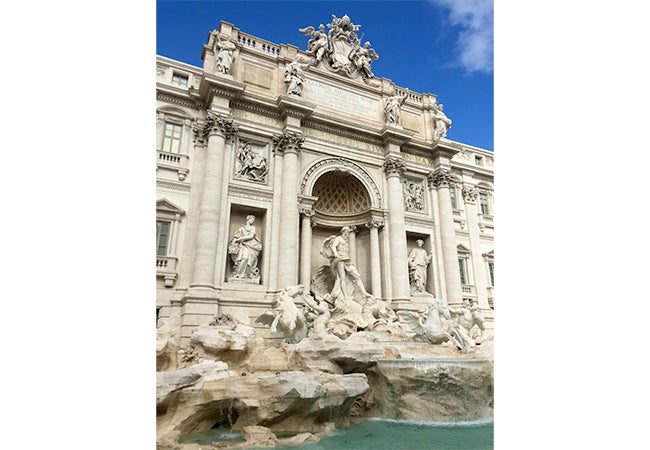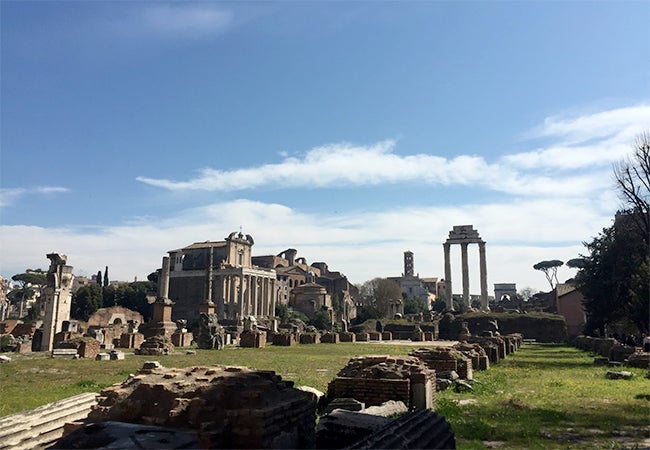 Aside from being a truly Eternal City (not much had changed in the eight years I'd been gone), the best thing about Rome is the food! There are three types of pasta that are native to Rome and that every visitor absolutely must try –
carbonara
(bacon and egg),
cacio e pepe
(cheese and pepper), and
amatriciana
(tomato and bacon).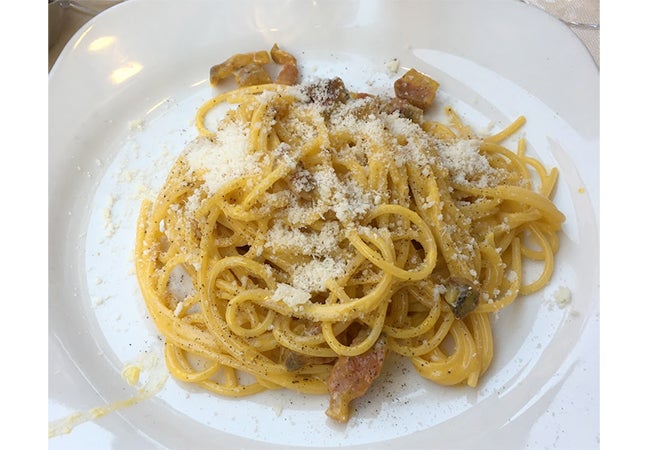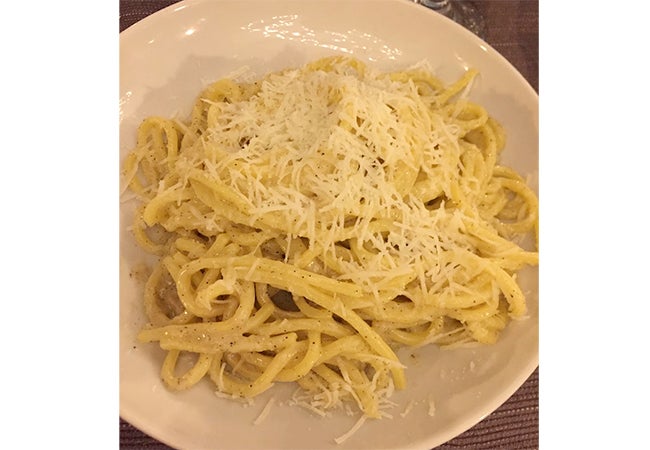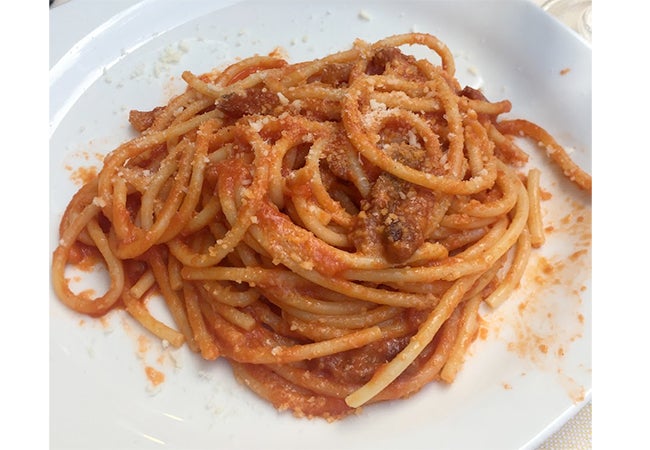 Of course, spring weather is the perfect excuse to always be walking around with some gelato (as if I needed an excuse).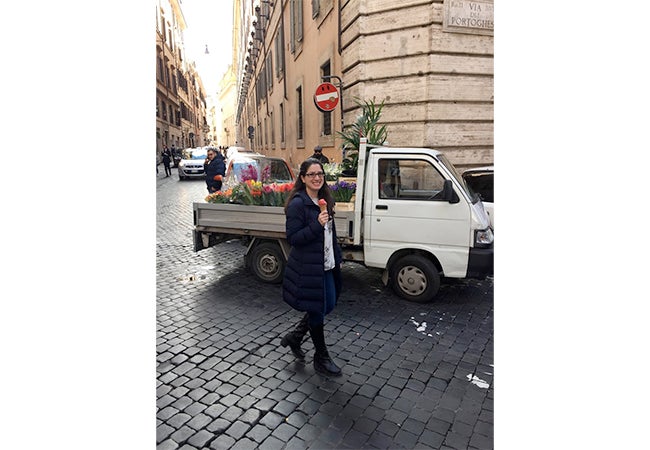 Until next time!  
---
More posts by this author