Voices from Abroad
Ryan McClaskey in Japan - Part 2
Graduate student Ryan McClaskey shares his experience studying abroad in Japan.
Graduate student Ryan McClaskey shares his experience studying abroad in Japan.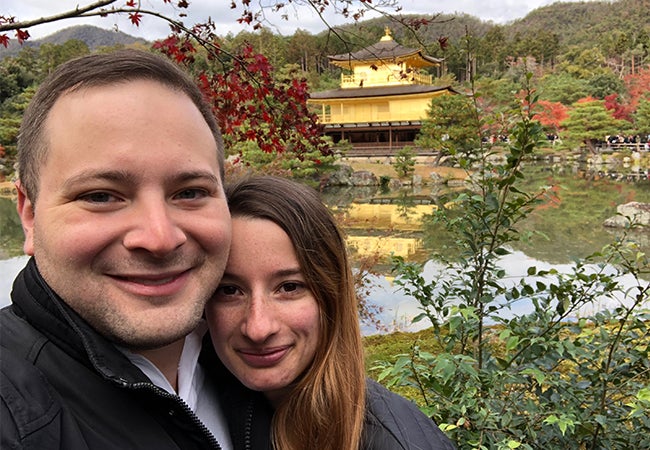 Hi Stern family! It's hard to believe that my study abroad experience is already coming to an end. Four months seemed to have flown by. With a limited amount of time, it was certainly a challenge to find the right balance between business classes, Japanese classes, friends, my girlfriend, my host family, traveling, and, not to mention, keeping in touch with everyone back home. I really tried to do all that I could to not waste any time here. Some of my best moments were the little trips around Japan (and one outside), so I thought to share a few. And of course, it wouldn't be a proper Japan experience without the food. Here's a rundown of my travels: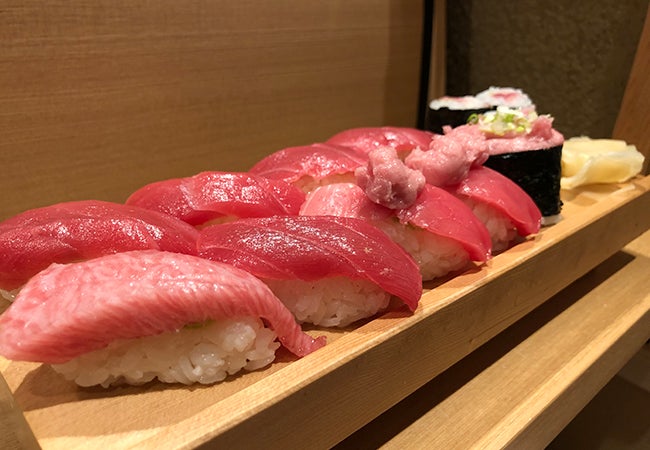 Hakone:
Not too far from Tokyo and famous for its natural hot springs. It was a spur-of-the-moment decision to join some classmates on an overnight trip in October. Our group dynamic turned out to be really fun and they ended up becoming my closest friends in the study abroad group.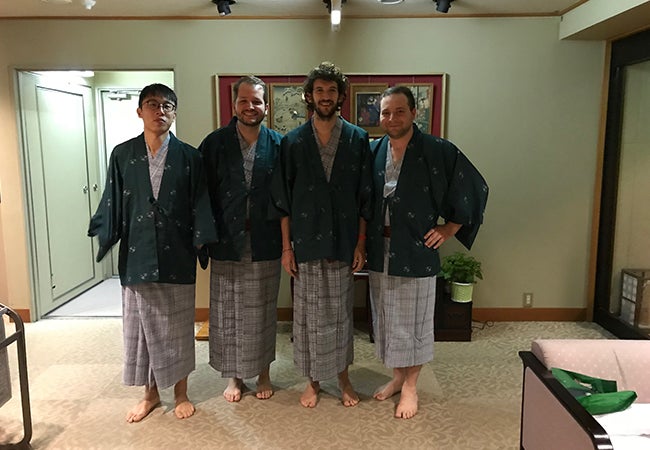 Kyoto:
The old capital of Japan and a beautiful mixture of history and nature. Coming here in November when the leaves were changing was amazing.
Hokkaido:
The northernmost part of Japan, known for its cold weather and delicious seafood. I always wanted to drive in Japan and I finally got my chance here (although the snowstorm mid trip did not make it easy). One of my favorite parts of this trip was going into an outdoor hot spring while it was snowing. It was funny to see the hair on my head freeze as my body was surrounded by the natural hot water.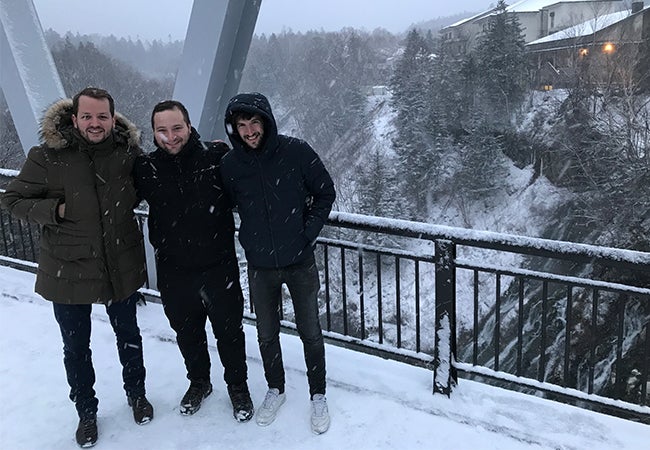 Hong Kong:
One of the biggest financial centers in the world and the perfect escape from the cold after freezing in Hokkaido in December. Three of my friends are working in Hong Kong, so this was my chance to catch up with them. It was my first time visiting the country, so I didn't know what to expect. With its unique history of being under British rule for over 150 years, it was a really interesting blend of Eastern and Western cultures.
In my final days, I am trying to meet up with everyone I know here one more time and visit just a few more places. As the program is winding down and my classmates are returning to their home countries one-by-one, I am truly sad to see it all come to an end, but I am happy with the friends and memories that I was able to make.