School News
Assistant Dean of MBA Admissions Lisa Rios interview: "5 MBA Admissions Trends For 2022."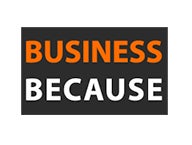 Excerpt from
BusinessBecause
-- "In 2020, many business schools introduced waivers on standardized tests like the GMAT. However, according to Lisa Rios, assistant dean of admissions at NYU Stern, few students took up the offer.
'The overwhelming majority of applicants for Fall 2021 admitted a standardized test,' she says."
Read More