Business Dynamism & Entrepreneurship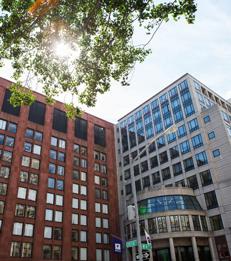 On Thursday, October 6, 2022, NYU Stern's
Center for the Future of Management
 and LMU's Institute for Strategy, Technology and Organization will host a virtual panel on Business Dynamism & Entrepreneurship with Ronnie Chatterji, Karen Mills, and Javier Miranda.
Over the past 40 years we've witnessed declining business entry rates in the US economy. Does this also imply a decline in entrepreneurship? What explains the drop in business entry rates? What policies, in the US and EU, can help address declining entry rates? Join us as we hear from Ronnie Chatterji, Karen Mills and Javier Miranda on this topic.
For more information, please visit the
event page
.
---