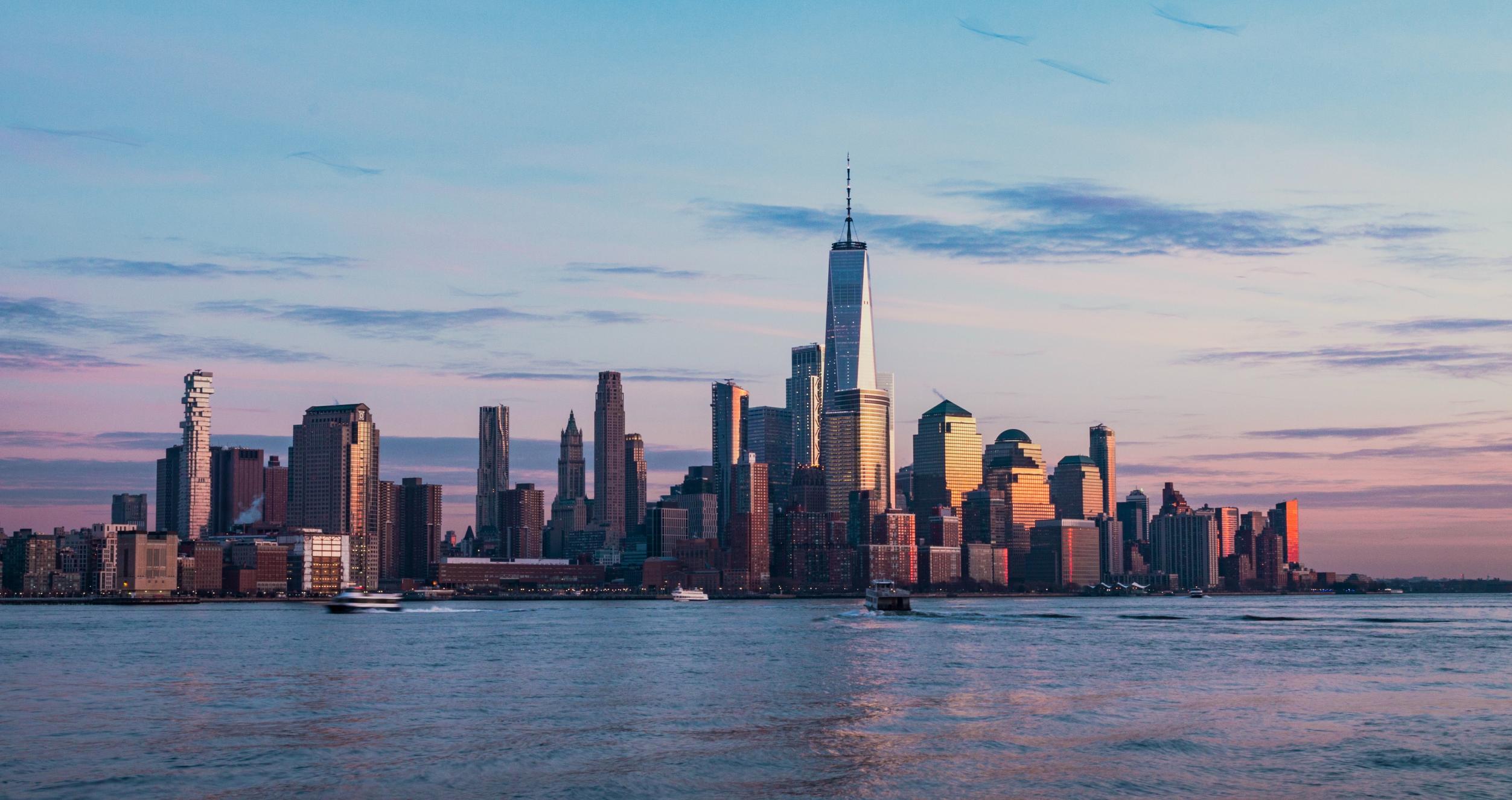 Management & Organizations
Center for the Future of Management
---
Mission
The Center for the Future of Management draws from expertise in the Department of Management & Organizations to foster cutting-edge research on major shifts in the global business landscape, and the challenges and opportunities they present for business leaders, strategists and managers. Given the complexity and variety of these trends and issues, the center is comprised of a set of initiatives, each focused on understanding a distinct shift in the business environment and the associated dynamics, challenges, and opportunities related to that shift. 
The DHL Initiative on Globalization analyzes globalization data and generates research that informs managers, policymakers, and educators about shifts in globalization and the development of global trade, capital, information, and people flows.
The Strategic Management Initiative supports the development and dissemination of rigorous, evidence-based research and insights on emerging trends and novel challenges in strategic management, and on translating this research for a broader audience. 
Director, Center for the Future of Management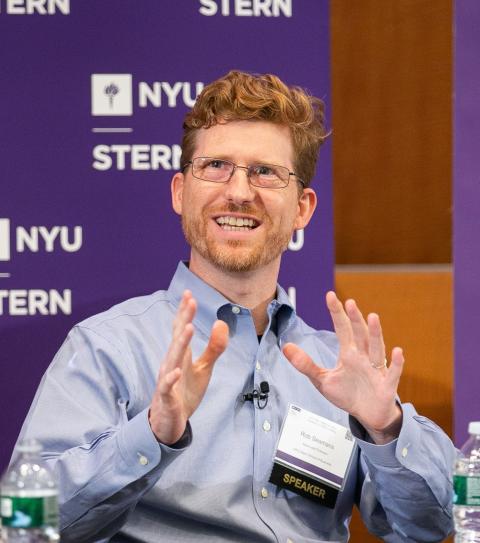 Robert Seamans
Robert Seamans (PhD, UC Berkeley) is an Associate Professor at NYU's Stern School of Business where he teaches courses in game theory and strategy. Professor Seamans' research focuses on how firms use technology in their strategic interaction with each other, and also focuses on the economic consequences of AI, robotics and other advanced technologies. In 2015, Professor Seamans was appointed as the Senior Economist for technology and innovation on President Obama's Council of Economic Advisers.
Director, DHL Initiative on Globalization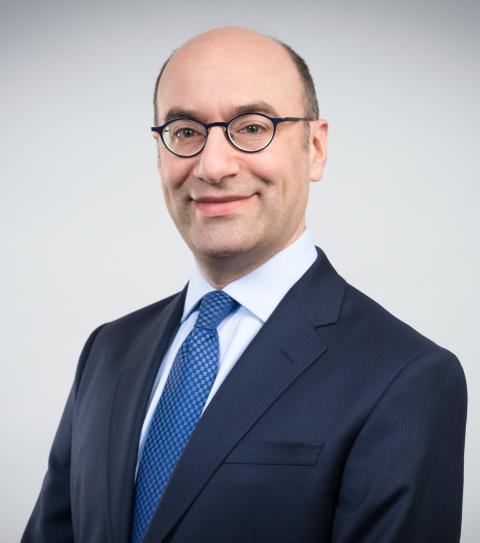 Steven A. Altman
Steven A. Altman is an Adjunct Assistant Professor and Senior Research Scholar at New York University's Stern School of Business. His research focuses on globalization and its implications for business strategy and public policy. He holds a PhD from the University of Reading, an MBA from the Harvard Business School, an MPA from Harvard's Kennedy School of Government, and a B.S. in Economics from the University of Pennsylvania's Wharton School of Business.