Governance, Regulation and Accounting for Digital Assets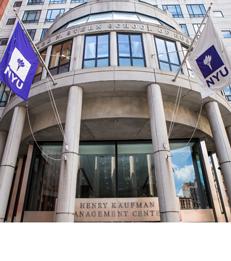 On Friday, January 27, 2023, the NYU Stern Vincent C. Ross Institute of Accounting Research and the NYU Stern Volatility and Risk Institute co-hosted a conference focusing on the many pending issues regarding digital assets. The conference explored how frameworks for governance, pending regulation, legal and accounting intersect for digital assets.
For more information, please visit the Institute's website.
---