Business and Policy Leader Events
LIBOR Transition Panel Discussion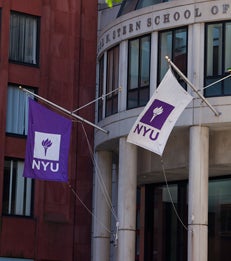 Date:
Tuesday, September 10, 2019
Location:
NYU Stern, New York, NY 10012
*By invitation only
On Tuesday, September 10, NYU Stern's
Center for Global Economy and Business
will host a LIBOR Transition Panel.
Kim Schoenholtz
, Director of the Center, will moderate the discussion, featuring panelists Thomas Wipf, Morgan Stanley; Kathryn Judge, Columbia Law; and Susan Wachter, Wharton.
For more information, please visit the Center's
website
.