Research Center Events
Executive Education Short Course: Operational Risk: Frameworks and Strategies for OpRisk Management under Basel III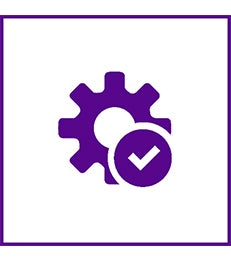 Dates:
July 30-31, 2018
Location:
NYU Washington Square Campus, New York City
Cost:
$3,800 (travel and accommodation not included)
As long as people, systems and processes remain imperfect, operational risk (OpRisk) management will be an essential component of every organization's strategy. The need for strong OpRisk management practices is greater now more than ever, as rapid advancements in technology and increased globalization have resulted in evolving regulatory and business environments. With better operational risk management, organizations can effectively pursue their objectives, minimize their losses and realize higher returns.
This course will provide a sound theoretical foundation from which to explore cutting-edge OpRisk techniques under a changing regulatory environment, including an overview of the latest updates to the Basel Accords. Participants will also have the chance to put theory into practice through the analysis of case studies focused on common real-world situations. They will leave this course equipped with the tools necessary to model, measure and manage operational risk within their organization.
For more information on this short course for executives, please visit the
course webpage
.