Professor Samuel Craig discusses the temporary outage of HBO Now during an episode of "Game of Thrones"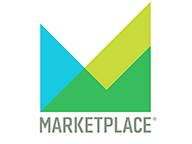 Excerpt from
Marketplace
-- "'There's a big social element to it,' said
Sam Craig
, a professor of marketing at the NYU Stern School of Business. 'You want to see it, because you've got friends that watch it, and you want to be able to talk about it. You want to be in the know.'"
Read more
---