Gavin J. Kilduff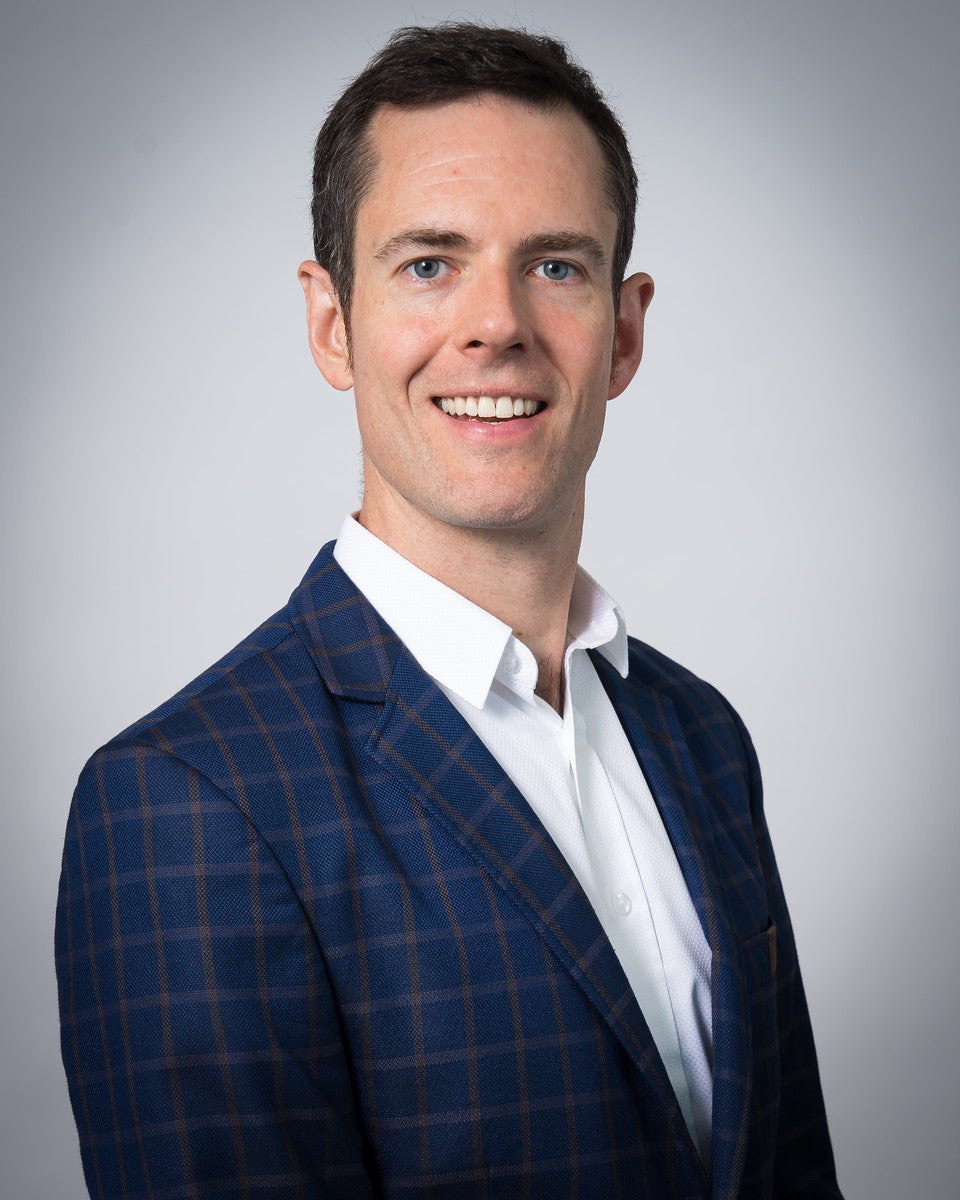 Leonard N. Stern School of Business
Kaufman Management Center
44 West Fourth Street, 7-63
New York, NY 10012
E-mail gjk3@stern.nyu.edu

Biography
Gavin J. Kilduff joined New York University Stern School of Business as an Assistant Professor of Management and Organizations in July 2010. He teaches courses entitled "Collaboration, Conflict and Negotiation" and "Negotiation and Consensus Building".
Professor Kilduff's research focuses on three related topic areas: rivalry and competition, status dynamics in groups, and negotiations. Specifically, he examines how rivalries develop - among individuals, groups, and organizations - and how they affect competitive behavior and decision-making. Additionally, his work on status dynamics within groups examines how individuals achieve status and influence, as well as the group-level consequences of different kinds of hierarchical organization. Professor Kilduff has published his research in several of the leading management and psychology journals, including the Academy of Management Journal, Journal of Personality and Social Psychology, and Journal of Applied Psychology.
Professor Kilduff received a B.S. in Computer Science from Pennsylvania State University and a Ph.D. in Business Administration from the University of California, Berkeley.
Research Interests
Rivalry and Competition
Status and Power
Group Dynamics
Negotiations
Courses Taught
Advanced Research in Organizational Behavior
Collaboration, Conflict, and Negotiation
Management & Organizations
Negotiation & Consensus Building
Academic Background
B.S., Computer Science
Pennsylvania State University
Ph.D., Business Administration
University of California, Berkeley
Selected Publications
Areas of Expertise
Management
Competition/Rivalry
Competitive Analysis
Negotiation
Organizational Behavior
Team Dynamics & Performance