The One Personality Trait Crucial to Creating Effective Teams.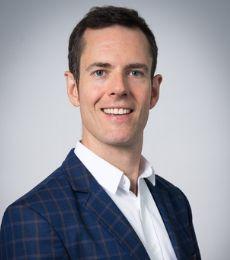 By Gavin Kilduff and Tessa West
Managers have a fundamental problem when it comes to creating successful teams.
On the one hand, they know it's important: Managers and employees spend more than 75% of their time engaged in collaborative activities, and having a strong team is crucial to corporate performance and worker satisfaction.
But getting teams right is, at best, difficult. Too often, team members clash—about responsibilities, who gets credit, work habits and more. A bad team can hurt corporate performance and drive employees away.

Read the full The Wall Street Journal article.
___
Gavin Kilduff is an Associate Professor of Management and Organizations at NYU Stern.
---