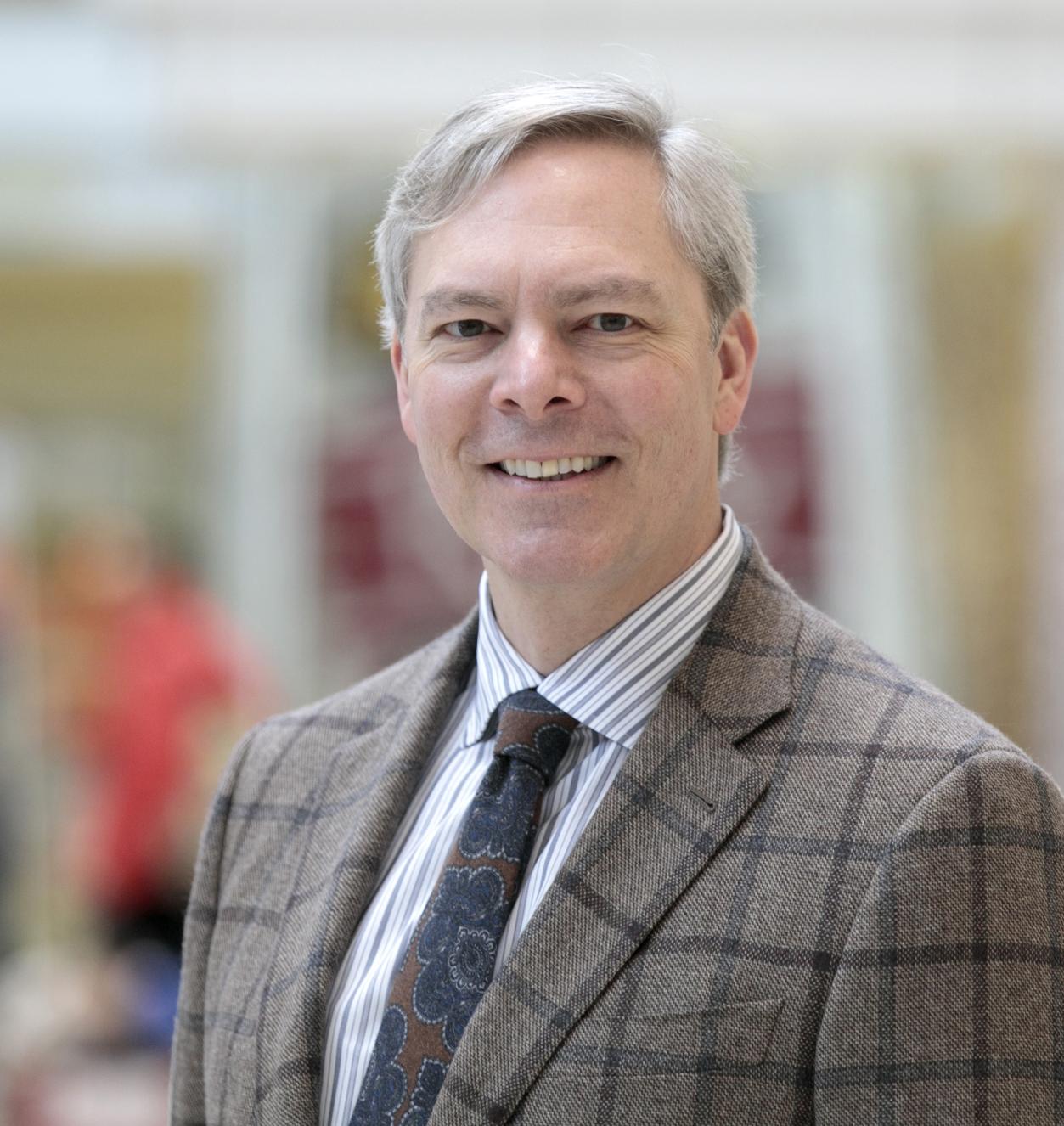 Executive Programs Keynote Speaker
Matthew Cook
President of UCSF Benioff Children's Hospitals and Senior Vice President of Children's Services at UCSF Health
About Matthew Cook
Matthew Cook is the president of UCSF Benioff Children's Hospitals and senior vice president of Children's Services at UCSF Health. In this role he oversees the strategic direction, operations and clinical services for all pediatric services in both Oakland and San Francisco, while partnering with academic programs and serving as a core member of the UCSF Health leadership team.

Cook came to UCSF from Indianapolis, where he served as president of Riley Children's Health and chief strategy officer for Indiana University Health (IU Health), the state's largest health system. There he provided strategic direction and leadership for pediatric services throughout IU Health, including the 314-bed Riley Hospital for Children, the 101-bed maternal and newborn health program at IU Methodist Hospital, and the 39-bed pediatric program at IU Health North Hospital, with a particular focus on improving access to care for expectant mothers and reducing infant mortality.

During his time at Riley, Cook launched an alliance with the Indianapolis Children's Museum to promote healthy lifestyle habits for children and families, steered an affiliation with the Children's Hospital of Zhejiang University School of Medicine in China to support the development of a pediatric heart transplant program, and helped foster industry and academic collaboration. Under his leadership, physician engagement increased by 20 percent, and the hospital successfully met their foundation's five-year capital campaign. His term as president also saw dramatic improvements in the U.S. News & World Report rankings, achieving the hospital's best performance to date.

Cook previously served as executive vice president of Strategic Planning and Business Development at Children's Hospital of Philadelphia, and spent nine years as a principal at The Chartis Group, a health care consulting group based in Chicago. He holds an MBA from New York University and a Bachelor of Science degree in Economics and a Bachelor of Arts in German from the University of Pennsylvania.