Investment Funds
Test your skills by investing with confidence.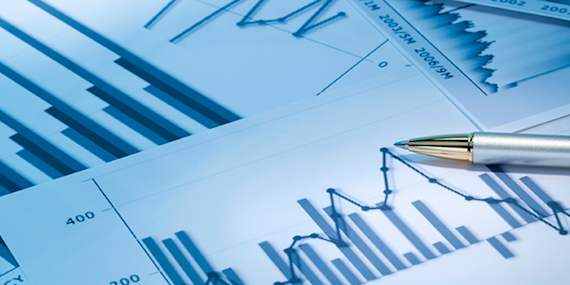 Live Investment Funds are academic courses that facilitate experiential learning from a fund management perspective. These funds provide students with an opportunity for real-world experience in analysis and portfolio management. Live Investment Funds are open to all current NYU Stern MBA students who have completed 15+ credits.
MIINT Network
which provides practical impact investing experience in a co-curricular nature. Please use the left navigation bar to learn more about each of the above opportunities.