Risk Management Symposium 2015

Operational Risk in the New Age of Cybersecurity
Saturday, May 30, 2015
9:00am - 3:00pm
 
This year's Risk Symposium will focus on what is increasingly becoming a "new normal" in the global economy, namely managing
Operational Risk in the New Age of Cybersecurity
.  This engaging symposium will bring a diverse array of subject matter experts from finance, policymaking and the insurance and risk management arena to discuss the evolution of this fast evolving risk domain.
RSVP here!

The Global Association of Risk Professionals has approved this program for 4.5 GARP CPD credit hours. If you are a Certified FRM® or ERP®, please record this activity in your Credit Tracker at
www.garp.org/cpd
.  Contact
CPD@garp.com
with questions.
Learn more about the NYU Stern
MS in Risk Management Program
.
---
Additional speakers and a full schedule will be posted soon. Stay tuned!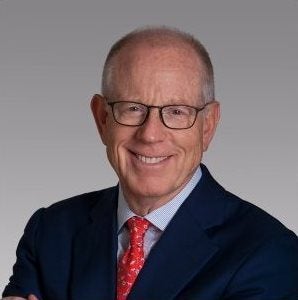 Mark Chardack, MSRM Class of 2010, CEO at Hanzo Archives. Hanzo Archives provides website archiving and On-Demand social media collections for eDiscovery, regulatory, compliance and cultural heritage when authenticity and legal defensibility are required. Standards-based and designed for capturing and preserving critical business web-based ESI, Hanzo's archiving technologies offer forensically sound native-format collections that meet the rigorous standards of regulatory agencies, legal proceedings, compliance mandates and digital asset management.
---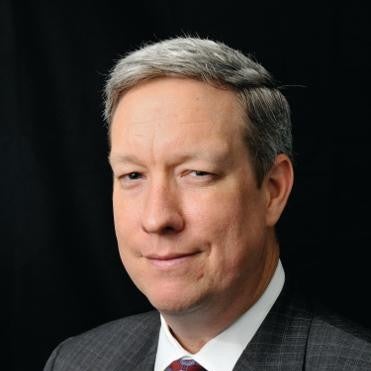 Mark Clancy, Managing Director, CISO Technology Risk Management, DTCC, CEO, Soltra. Mark Clancy is managing director and CISO, Technology Risk Management at The Depository Trust & Clearing Corporation (DTCC), a position established in January 2012. He was also appointed Chief Executive Officer of Soltra, a joint venture between FS-ISAC and DTCC.

Mr. Clancy joined DTCC in 2009 as Corporate Information Security Officer. In this position, he has enterprise-wide responsibility for developing and implementing global security and business continuity policies, standards, guidelines, procedures and threat assessments pertaining to DTCC. He also chairs the DTCC Security Steering Committee, which is composed of senior IT management, as well as business-line and other corporate managers. Before joining DTCC, he was executive vice president of Information Technology Risk at Citigroup.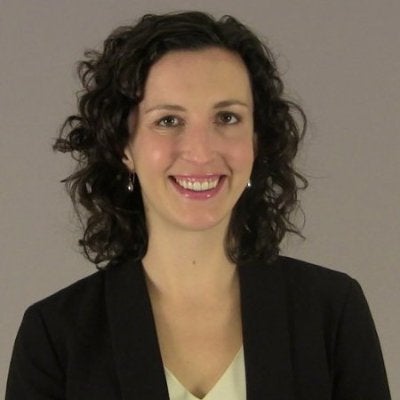 Lindy Connery, Senior Vice President, Marsh. Lindy Connery is a senior advisor and placement specialist with Marsh's FINPRO Network Security and Privacy Practice in New York, New York. She focuses her work on large, complex accounts in the cyber, media and professional coverage arenas. Lindy's current responsibilities include conducting exposure analysis for clients and prospects, as well as negotiating with carriers on terms and conditions.  Through this experience she has a broad view of the exposures and challenges clients face and also of the availability of coverages in today's marketplace.

Lindy joined Marsh in November 2011.  Prior to that time she spent approximately five years with AIG where she worked as a cyber and professional liability underwriter and also as a corporate actuary. As an underwriter, Lindy underwrote cyber, media and professional accounts on the west coast with $500 million+ annual revenue.  She focused on expanding the AIG cyber liability book of business, as well overseeing the placement of locally admitted policies via AIG's Passport product.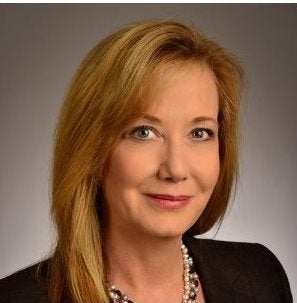 Yvette Connor, MSRM Class of 2013, Managing Director - Risk Management Advisory Services at Alvarez & Marsal LLC. Yvette Connor is responsible for building and leading risk management advisory team based out of New York and Denver. Duties include building consulting practice and analytics. Leadership role involves deploying and running engagements for enterprise risk management and operational risk consulting and developing or refining strategic or regulated risk management frameworks (BASEL, ORSA, Solvency II, SEC, S&P). Lead Enterprise Risk Management consulting practice, inclusive of key industry platforms for healthcare, technology, retail, financial institutions, and insurance.

In 2013, Ms. Connor was recognized by Business Insurance Magazine as one of the Global "25 Women to Watch."

Adjunct Faculty: University Colorado - Denver, School of Business, Enterprise Risk Management and Cyber Risk Management course offerings.
---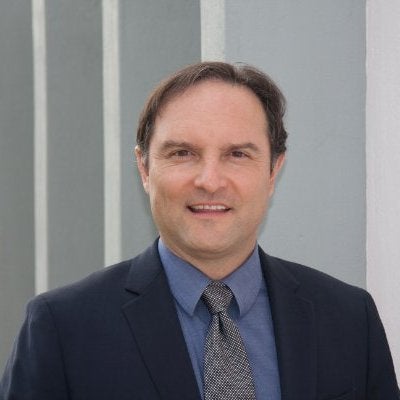 Art Ehuan, Managing Director, Cyber Practice Leader, Alvarez & Marsal. Art Ehuan is a Managing Director with Alvarez & Marsal Global Forensic and Dispute Services' Cyber practice. He is a strategic information security specialist with more than 20 years of experience working with U.S. and international clients and governments. His expertise focuses on information / data protection, privacy, risk management, advisory services and governance, and Computer Emergency Response Team (CERT).

Before joining A&M, Mr. Ehuan was a founder of Forward Discovery Inc., an incident response and digital investigations firm that provides services to government and corporate clients. He also previously served as Director of the Corporate Information Security Department for USAA, a Fortune 200 financial services company. There, he provides worldwide enterprise strategic guidance on the protection of USAA corporate and customer information. He established USAA's digital forensic and electronic discovery capability in this capacity.
---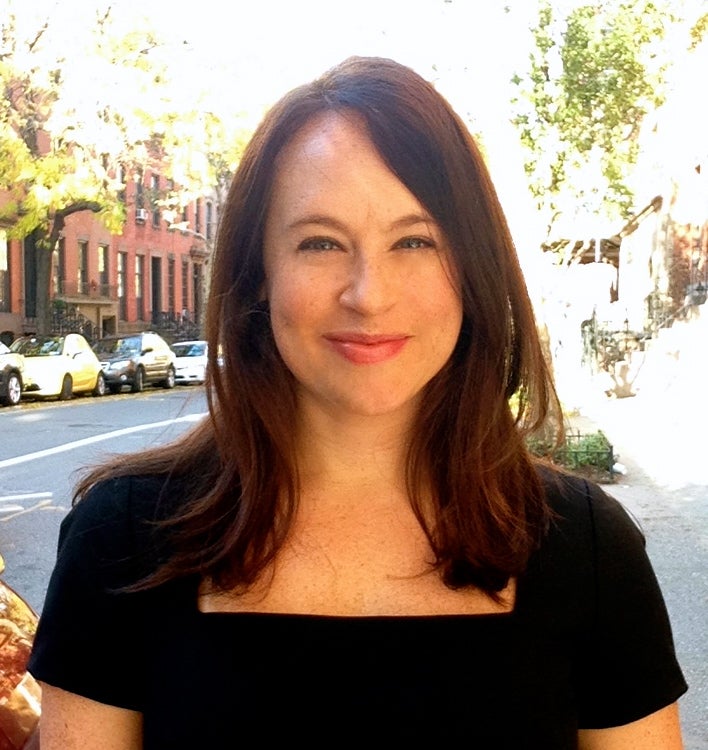 Kara Higginbotham, Regional Underwriting Manager, AIG. Kara Higginbotham is a Professional Liability manager in AIG's Financial Lines division.  In this role, she oversees a team tasked with underwriting, pricing and assessing cyber liability risk and exposures for large clients within AIG's Major Accounts Practice.  In addition to cyber liability, Kara's team handles various professional liability lines of business including errors & omissions. Ms. Higginbotham joined AIG in 2008 as an underwriter in the Professional Liability division of the New York region.  Prior to her current position, Kara was a Product Line Manager at AIG responsible for underwriting strategy, product development, profitability, training and compliance.  

Kara holds a B.B.A. in Finance from The University of Texas at Austin and a RPLU designation.
---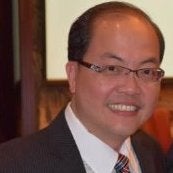 Andrew Koh, MSRM Class of 2010, Deputy Chief Manager, Risk Control, China Construction Bank. Andrew Koh is a thought leader, GRC and ERM subject expert. He has presented to boards, senior management and industry experts from central banks, government agencies, financial institutions and corporations in major conferences as guest speaker, adviser and expert panelist.

Andrew has spent a quarter century working in the banking, finance, cards and payment sectors. His career milestones included the development, adoption and implementation of integrated risk, audit and compliance governance frameworks; risk management and business continuity strategies, policies, programs, standards and guidelines in accordance to Singapore, China, Australasia, Japan, Europe and U.S.A financial regulatory requirements, guidelines and processes.
---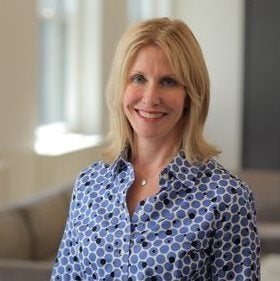 Judy Selby, Esq., Partner, Baker & Hostetler LLP. Judy Selby is the co-chair to BakerHostetler's Information Governance Team, founded the eDiscovery & Technology Management Team and counsel clients on ways to avoid information-related liability. She handles cutting edge privacy, data breach, information governance, cyber insurance and insurance coverage matters, and recently won the complete dismissal of a data breach class action.

Ms. Selby frequently speaks and writes about information-related strategies and best practices. She has successfully completed a course on Tackling the Challenges of Big Data with the Massachusetts Institute of Technology (MIT), Professional Education and co-chair the Claims and Litigation Management Alliance (CLM) Cyber Liability Committee. She is a member of the ABA Big Data Committee and the Sedona Conference Data Security and Privacy Liability Working Group.

Ms. Selby has over 20 years of experience in large scale first- and third-party complex insurance coverage matters, providing a full range of services from opinion work, coverage gap analysis, claims counseling, broker liability, settlement negotiations, international arbitration and all phases of insurance coverage litigation.
---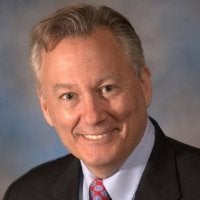 Richard Vestuto, Director at Deloitte Discovery and Dispute Services - DTBA. Richard Vestuto specializes in providing legal insight, best-practices guidance and other technology-based litigation and data retention strategies to corporate and law-firm clients. He has developed eDiscovery response plans and strategies, litigation hold policies, information governance strategies, defensible disposition tactics, early case assessment strategies and preservation/data acquisition plans.

Clients have engaged his services for Meet and Confer consulting and Rule 30(b)(6) deposition preparation and participation. He has served as an expert witness in numerous jurisdictions;testifying and/or drafting affidavits and similar court submissions attesting to validity of searches, forensic investigation procedures and findings, eDiscovery procedures, cost-sharing, and spoliation. He has had extensive experience in crossborder litigation involving EU and other international data privacy restrictions.

Mr. Vestuto has consulted in more than 200 litigations and investigations. He has conducted more than 100 accredited CLE presentations nationally and internationally. He has also presented around the world on eDiscovery, data retention and compliance, computer forensics, FCPA matters, cross-border litigation, the Dodd-Frank Whistleblower Rules, early case assessment and other ESI related issues.
---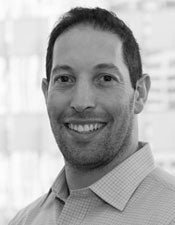 Dov Yoran, Co-founder, CEO, ThreatGRID, Inc. Dov Yoran has a career-long focus in information security. Before co-founding ThreatGRID, Dov was a co-founder and partner at MetroSITE Group, an advisory services firm to both emerging security companies and large enterprises. Previously, he held several leadership roles at Solutionary (now NTT), Symantec, Riptech (acquired by Symantec) and Accenture. Dov is a Founding Member of the Cloud Security Alliance, serves on the Boards of the NY Metro ISSA and CSA chapters and frequently speaks at industry conferences. Dov has an MS in Engineering Management with a concentration in Information Security Management from George Washington University and a BS, cum laude, in Chemistry from Tufts University.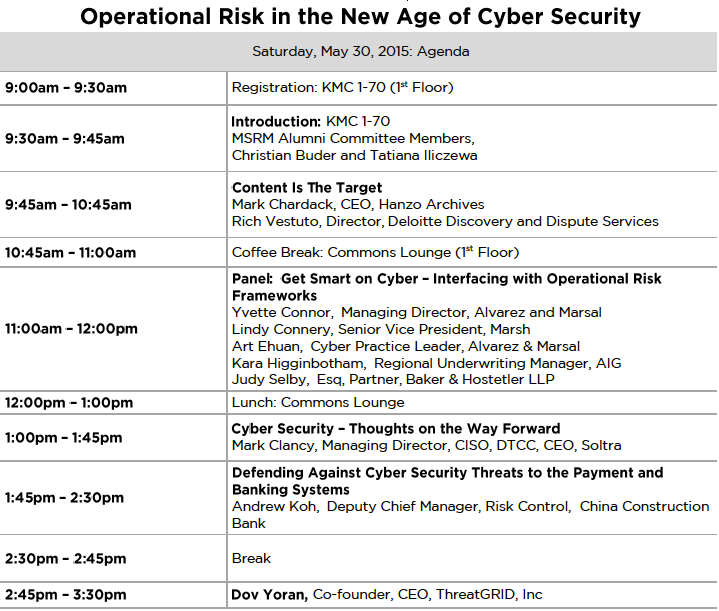 Location
New York University
Leonard N. Stern School of Business
44. W. 4th Street
New York, New York
10012
Located in the heart of Greenwich Village, NYU and Stern offer a unique and dynamic experience. If you will need hotel accommodations near the NYU Stern vicinity, please visit the
NYU

website
for a list of options.
Map and Parking Options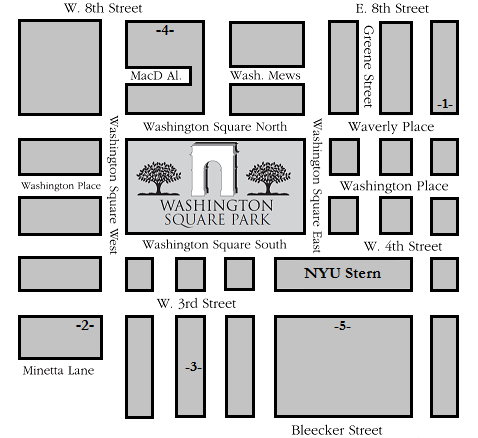 1. Hillary Gardens Garage | 300 Mercer Street | +1-212-473-8752
2. Minetta Lane Garage | 122-28 West Third Street | +1-212-777-3530
3. Thompson Street Garage | 221 Thompson Street | +1-212-677-8741
4. Washington Square Garage | 2 Fifth Avenue | +1-212-533-8312
5. Washington Square Village Garage | 2 Washington Square | +1-212-253- 9061
Past Risk Management Symposium Events
View some of the presentations from the 2015 Risk Symposium: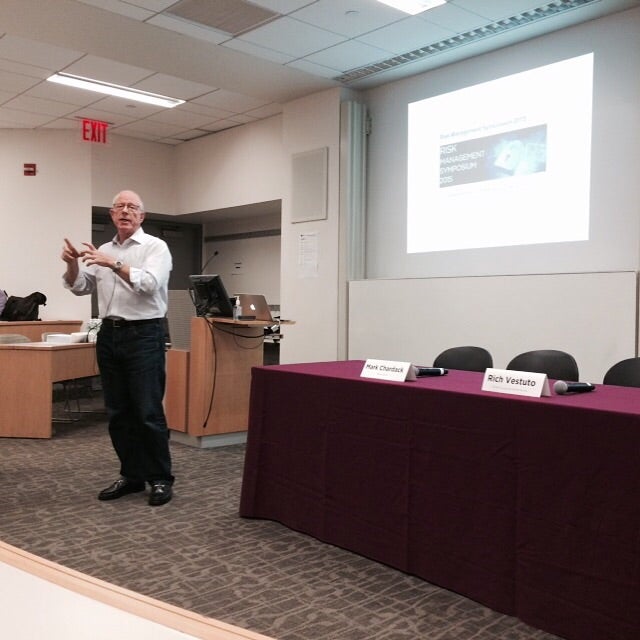 Mark Chardack's "
Content is the Target
"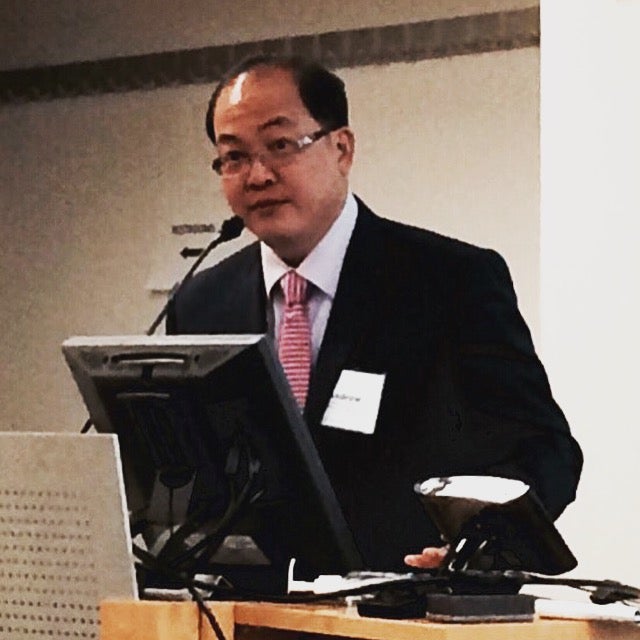 Andrew Koh's "
Defending Against Cyber Security Threats to the Payment and Banking Systems
"
---
View the presentations from the
2014 Risk Symposium
below: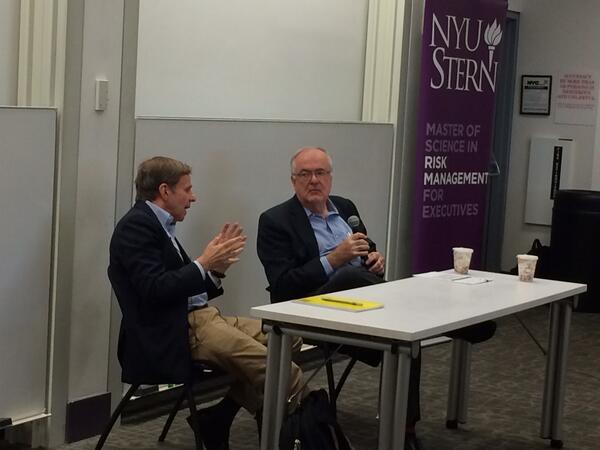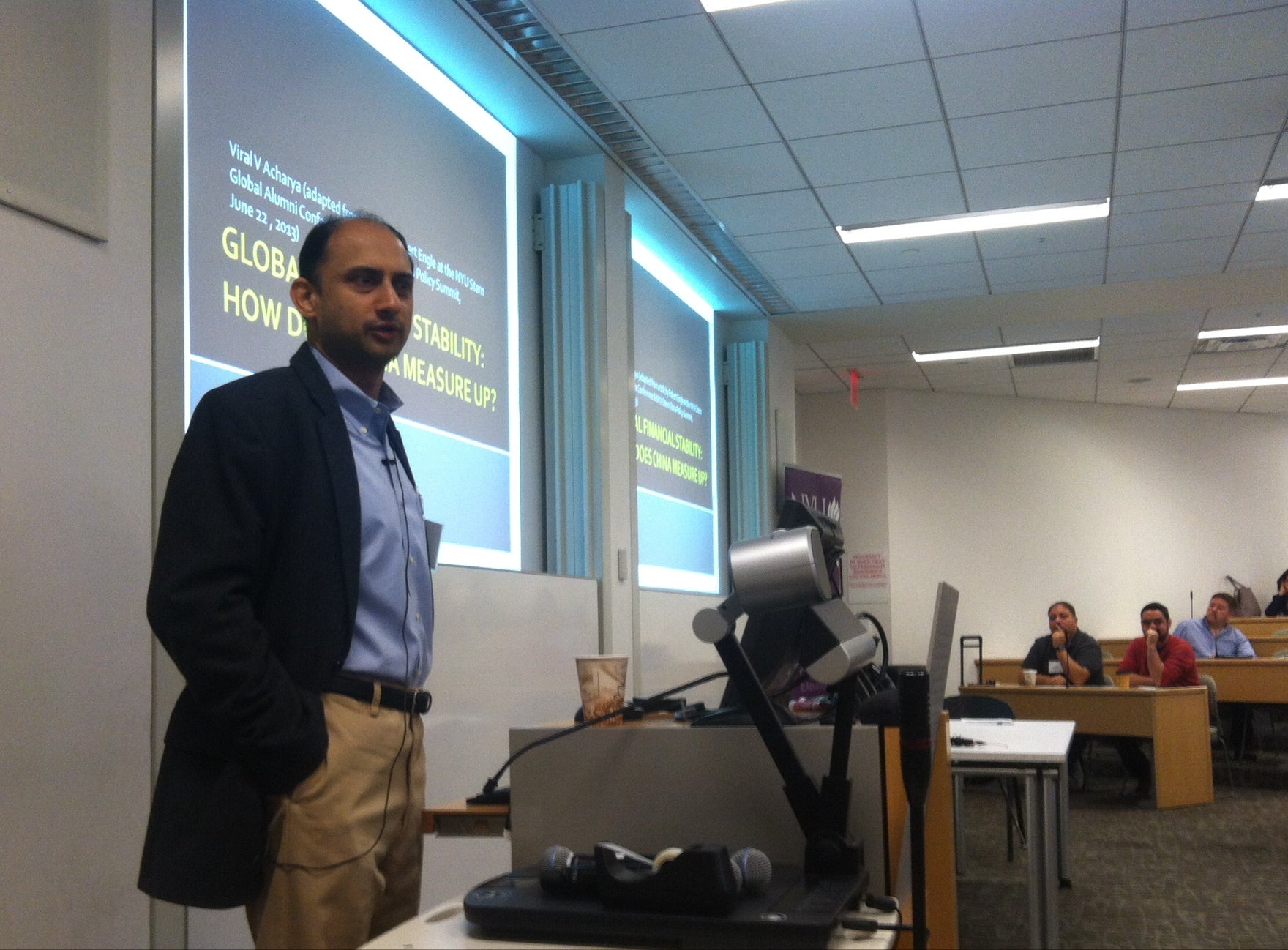 Professor Michael Posner's            Professor Viral Acharya's
Bangladesh report
Systemic Risks presentation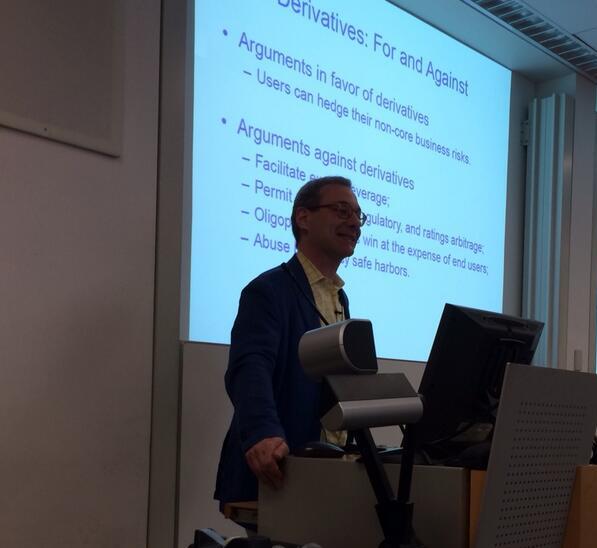 Professor Tuckman's
Derivatives Market presentation
---
View highlights from the 2013 Risk Management Symposium
here.