NYU Stern's Executive MBA goes to Washington

Stern's program expands to NYU's global site in downtown Washington, D.C., offering proven and exclusive benefits to working professionals
By TED PRZYBOCKI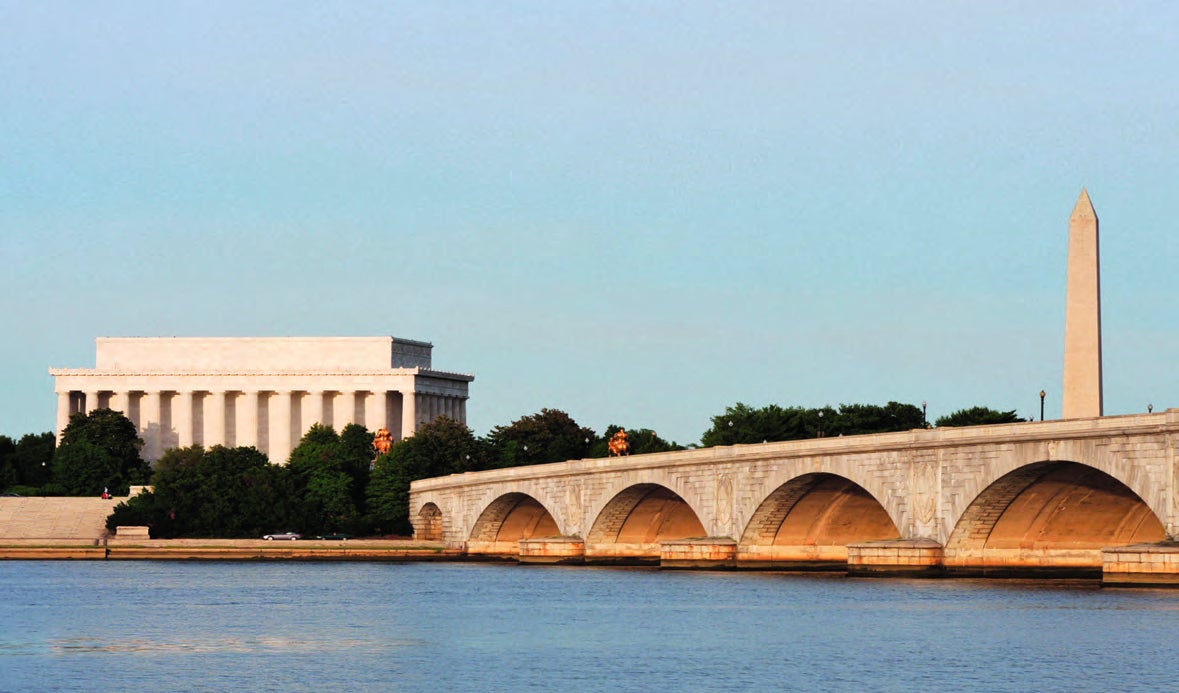 Beginning in 2018, Stern's elite Executive MBA (EMBA) program will be offered in Washington, D.C., for the first time, making it the highest ranked EMBA program in the D.C. market*.
Stern's D.C. EMBA offers two tracks designed to elevate a senior working professional's capabilities while maximizing convenience.
The program will leverage Stern's world-class faculty, extensive global alumni network, and diverse, highly-experienced classmates.
*Ranked #4 in the country by U.S. News and World Report. (2018 edition of "Best Graduate Schools")
Key details of the program's unique combination of benefits include:
Reputation.
The Stern EMBA—ranked highest of any EMBA program in the D.C. market by US News & World Report—brings proven curricula and world-renowned NYU faculty from New York to D.C.
Structure and Specialization. Stern's D.C. program maximizes work-life balance by limiting travel time through a unique one weekend per month format, which will take place in D.C. at NYU's D.C. site, which marks its fifth year in the nation's capital. Two specialty tracks, selected specifically for the D.C. market, provide both depth and focus in core management and business areas: Finance & Analytics (Stern core strengths) and Strategy & Leadership (highly relevant disciplines among executive-level professionals).
Professional Network. Stern graduates gain access to the largest and strongest alumni network among D.C. programs. NYU has 500,000+ alumni from the US and 183 foreign countries. Stern alone boasts 110,000 alumni in 138 countries—including more than 500 CEOs—enabling networking opportunities in virtually any industry and geography. Washington, D.C. is already home to one of NYU's largest groups of alumni.
"Stern D.C. students will earn their MBA degree with senior-level classmates from diverse executive functions and industries, with opportunities to tap additional New York City campus-based events and speakers," said Paula Steisel Goldfarb, associate dean MBA admissions, financial aid and academic affairs. "We believe the program fills an important gap in the market for those executives seeking a rigorous, and relevant, program while respecting their demanding schedules."