Career Mentor Program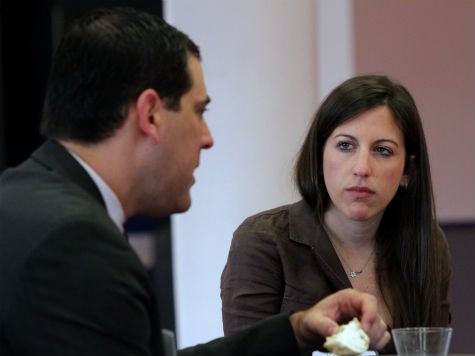 CMP mentor Matthew Stern with his mentee Lauren Sanders during the CMP Wrap-Up Breakfast.
The
Career Mentor Program
pairs each Stern MBA student specializing in real estate with an industry leader. The students greatly benefit from the assistance of career mentors who counsel them on what it means and what it takes to be a real estate professional. This relationship helps students think through their career plans with the benefit of both industry knowledge and career perspective. Conversely, the immediate contact with students keeps the mentor directly involved in shaping the future of the industry, refreshes his or her own enthusiasm for the field, and lends a new dimension to professional involvement and development. Several industry leaders, such as
Michael Levy
(Morgan Stanley) and
Ceyan Birney
(Stone Mountain Management) have stepped up to the plate.