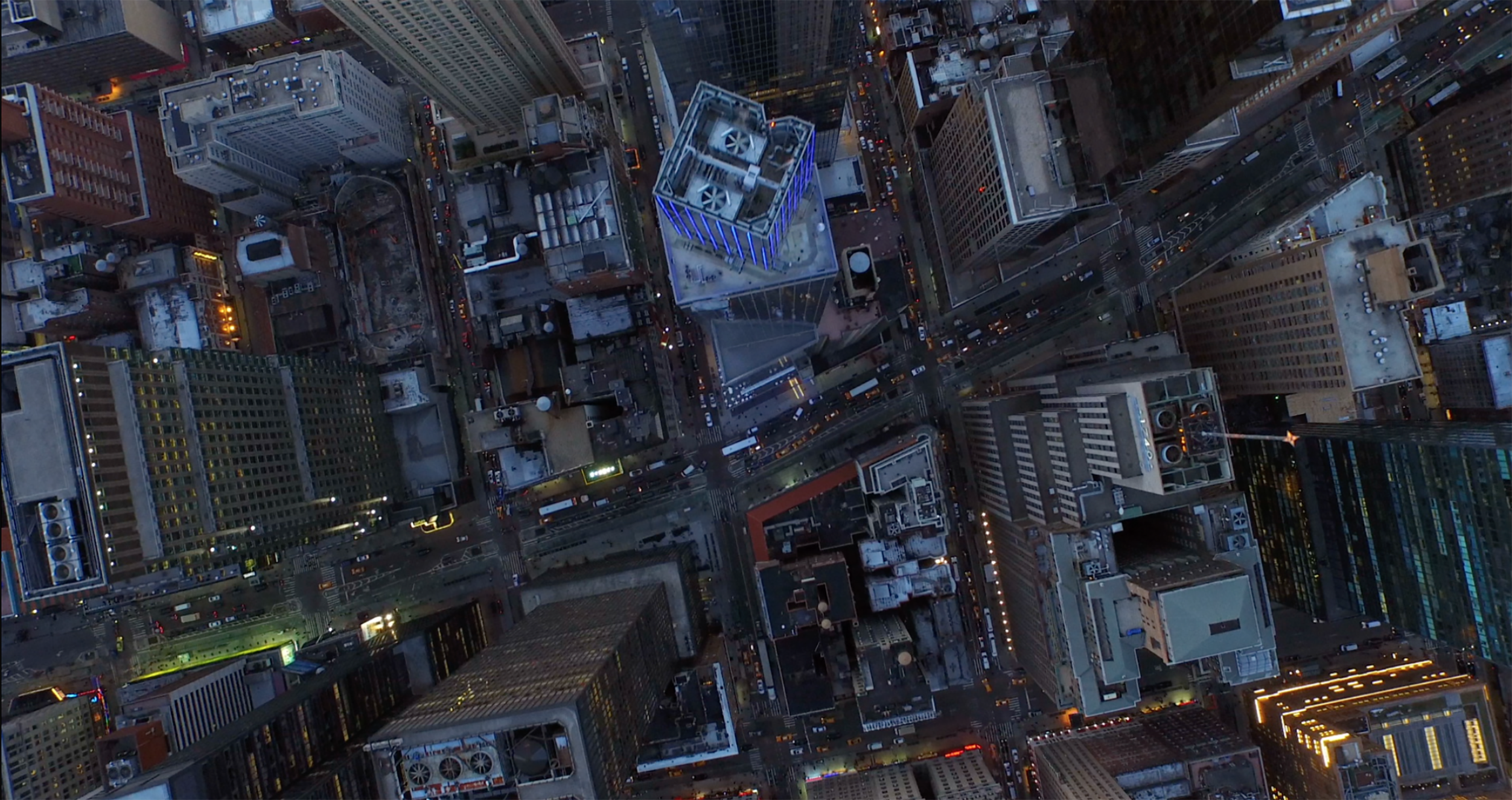 Chao-Hon Chen Institute for
Global Real Estate Finance
---
Events and Programs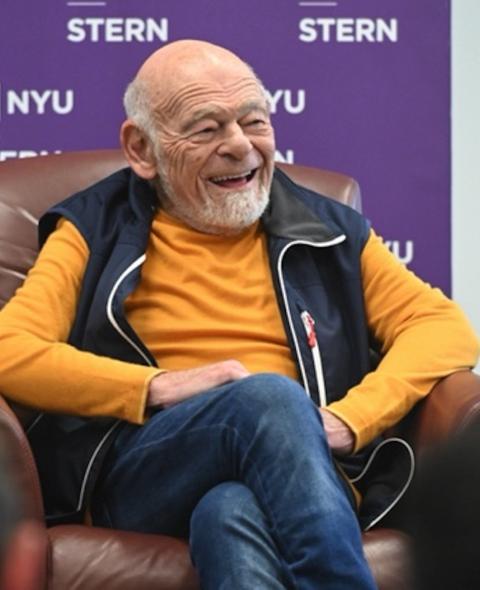 Industry
Through its conferences and events, the Institute convenes leaders in industry and policymaking.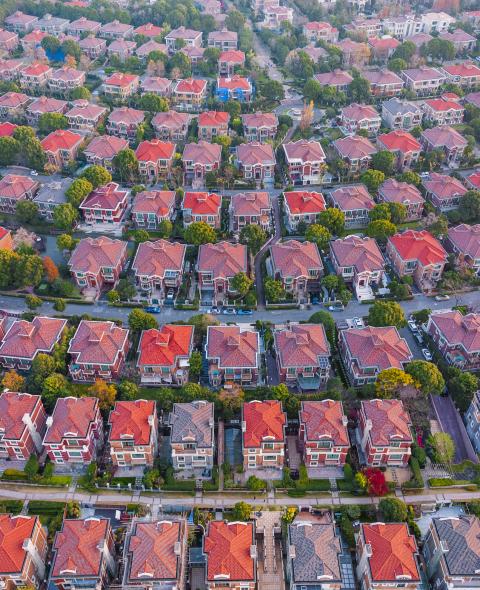 Research
Faculty-hosted Research Forums advance our understanding of issues ranging capital markets to green finance.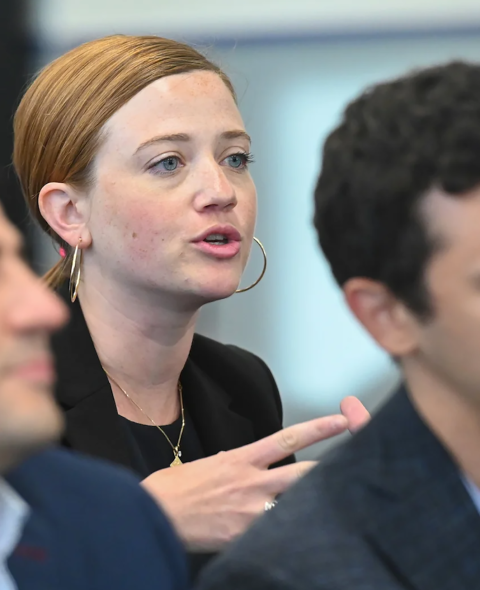 Students
Site visits, workshops, and direct engagement with executives connect students with industry.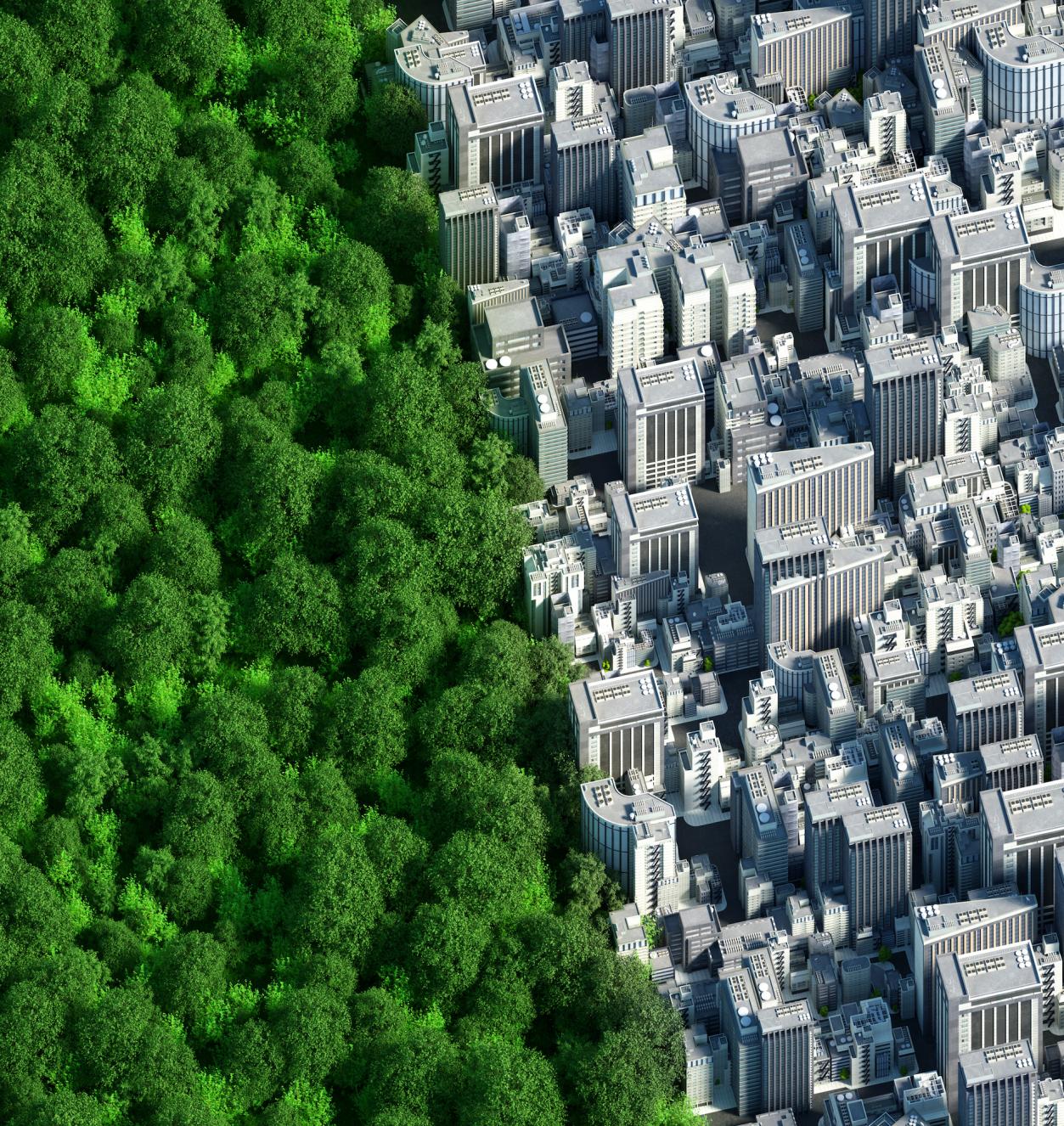 Research
Research at the Institute spans a broad range of issues of both immediate and long-term importance to the residential and commercial real estate industries. Affiliated faculty are widely published in leading academic and applied research journals, serve in key advisory positions in local and federal government, and present their findings and policy guidance regularly.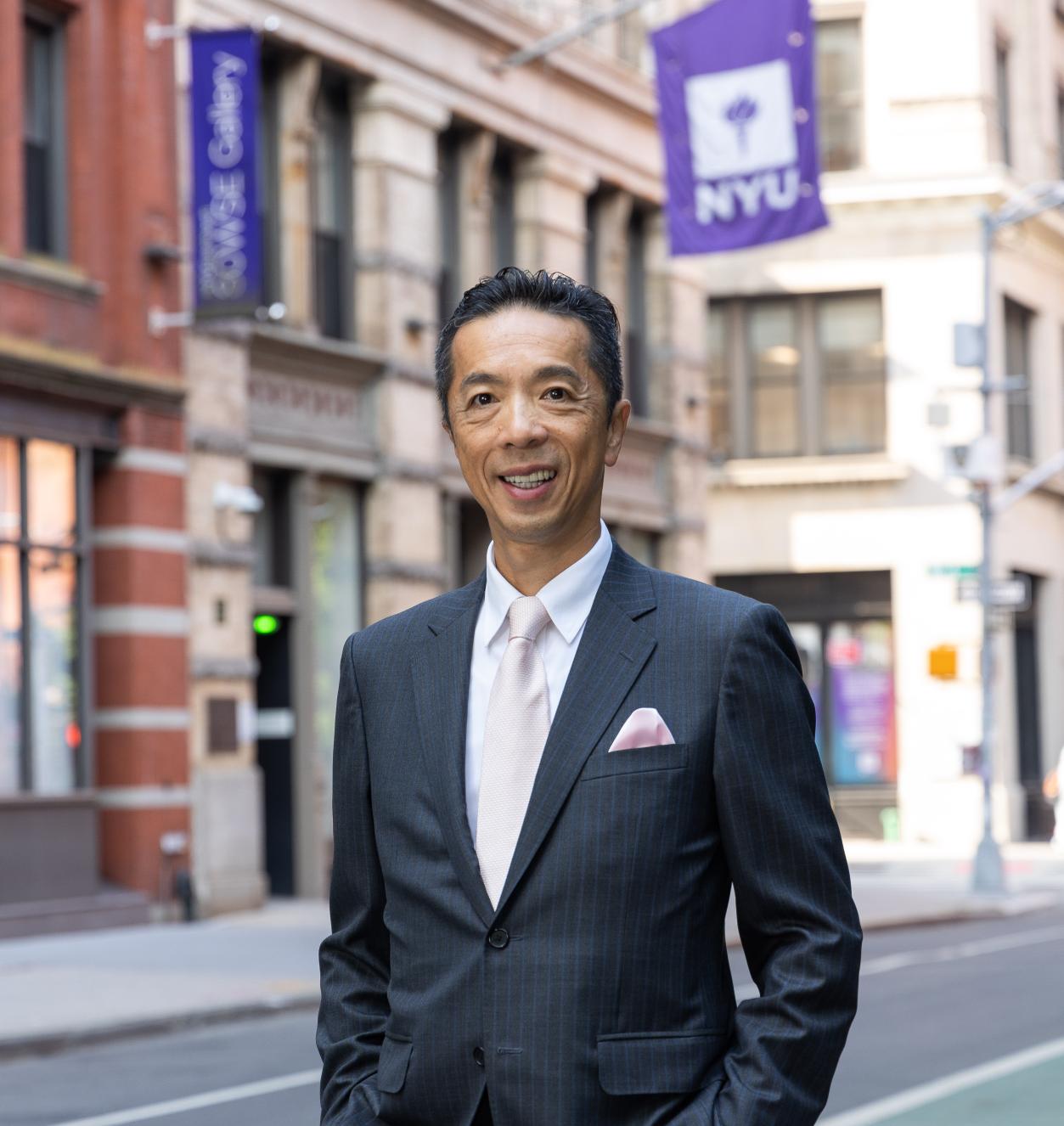 About Chao-Hon Chen and the Chen Family
"The impetus for this gift is to honor my father, who is a strong believer in the power of education and was the first in our family to attend a major university. He has also been instrumental in building our family business and in driving our family's philanthropy. In his name, I am delighted to partner with the School to endow an enduring hub of thought leadership..." ~ Charles Chen (MBA '91)