Opinion
Can China's Economy Withstand the Coronavirus?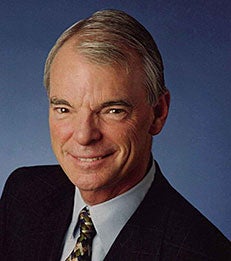 A number of credible estimates (some public and some private) suggest that China's annual GDP growth could fall by 2-4 percentage points per quarter until the virus peaks. In particular, consumption and output will take a hit, not least because of mobility restrictions, both voluntary and enforced. The bump that the Lunar New Year holiday usually provides is already lost.
The question is when that peak will come. Optimistic forecasts indicate a partial recovery in the second quarter of this year. I believe that it is more realistic to expect a third-quarter recovery, with a material impact on annual global growth. But one cannot rule out the possibility of a prolonged pandemic causing far more extensive damage to economies, owing to business failures, declining employment, faltering private investment and weak or late policy responses.
Barring such a "black swan" event, however, history suggests that the COVID-19 outbreak's long-term effects may rather small, even negligible. This is all the more likely, because China's economy is far from fragile. Indeed, it is less dependent on trade than it was in 2003, during an outbreak of another coronavirus, severe acute respiratory syndrome (SARS), and it is equipped to bounce back from reasonably large shocks rather quickly.
Read the full
Project Syndicate article
.
__
A. Michael Spence is a William R. Berkley Professor in Economics & Business.