Opinion
The Priority for the Social-Distancing Period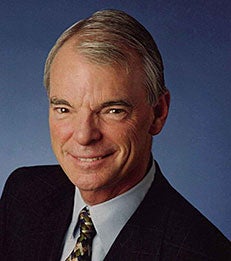 The coronavirus has a chokehold on the global economy. Like many friends and colleagues in China, I, too, have been locked down, along with the rest of Italy. Many of my fellow citizens in the United States are now in the same situation; others around the world will follow suit soon enough.
Because the virus can apparently be transmitted by those without symptoms, it has spread widely and under the radar of public-health authorities. To prevent health systems from being overwhelmed, aggressive social-distancing and self-isolation measures have been broadly implemented and accepted by the public. Whether they will slow the rate of transmission and limit the number of critical cases in the West remains to be seen.
Evidence that the epidemic has been curtailed or even contained in China and some other Asian economies is promising. These countries, however, relied not just on social distancing, but also on a vast array of tools that have not been extensively deployed in Europe and the US: widespread testing, contact tracing, mandated isolation, and so forth.
Read the full
Project Syndicate article
.
__
A. Michael Spence is a William R. Berkley Professor in Economics & Business.