COVID-19 Is Beating Trump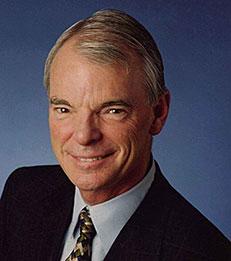 By Michael Spence and David W. Brady
Given the stark differences between US President Donald Trump and Joe Biden, his presumptive Democratic challenger, the outcome of the November presidential election will have far-reaching implications not only for the United States, but also for the rest of the world. So should we brace for four more years of Trump, or is change coming?
In today's highly polarized environment, committed voters from either party are unlikely to switch sides. But there are too few such voters on either side to clinch the election. This means that moderates and especially self-identified independents will make all the difference. From this perspective, Trump appears to be in trouble.
This was not the case just five months ago, when the COVID-19 crisis first erupted in the US. At the time, Italy – with its overwhelmed hospitals, strict economic lockdown, and devastated economy – was dominating headlines. The US had no restrictions in place, and its health system was managing just fine.
Read the full
Project Syndicate article
.
__
A. Michael Spence is a William R. Berkley Professor in Economics & Business.
---