China's Crackdown on Big Tech Firms Isn't Scaring Away Bond Investors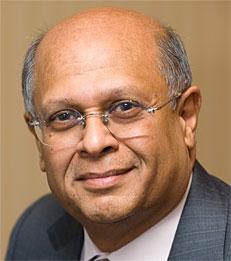 By Marti Subrahmanyam and Joseph Cherian
China's recent bid to crack down on Big Tech sent shares of firms such as Didi, Meituan, New Oriental Education, Pinduoduo and Tencent into a tailspin. Equity market prices plunged and adverse commentary emerged in the Western media.
Do these events foretell doom for foreign investors in China? Do these changes have negative implications for Chinese equities in general? How about the corresponding bond markets? Were they also sending out similar signals?
The issue is more complex than many Western commentators have concluded. The evolving scenario requires a nuanced examination of the issues over the long term, particularly given the Chinese bond market's less conspicuous response to the crackdown.
Read the full
South China Morning Post article
.
---
Marti Subrahmanyam is the Charles E. Merrill Professor of Finance, Economics and International Business
---