Sen. David Perdue's Suspicious Stock Success Shows Why Members of Congress Shouldn't be Allowed to Trade Individual Stocks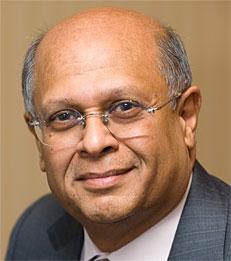 By Patrick Augustin, Francis Cong and Marti Subrahmanyam
With the 2020 U.S. presidential election formally decided, it is still up in the air as to which political party will gain a majority in the Senate. Who controls the Senate is solely dependent on the outcomes of a runoff election and a special election, both in Georgia, in January 2021. 
The Republican candidates for the two seats, senators David Perdue and Kelly Loeffler, have attracted attention for their stock-trading activities, with the former alleged to be the most prolific stock trader in Congress. Indeed, both senators from Georgia were investigated for potential insider trading, with the investigations being dropped by the Senate Ethics Committee. However, several facts surrounding these cases still need to be uncovered and highlighted.
Insider trading by representatives or senators has long been a concern among citizens and politicians alike. An attempt to curtail the likelihood of such fraudulent activity was the passage and enactment of the Stop Trading on Congressional Knowledge (STOCK) Act in April 2012. The STOCK Act prohibits trading based on privileged information (acquired through various briefings and hearings in Congress), and requires more frequent disclosure of financial transactions by members of Congress. 
Read the full
Fortune article
.
---
Marti Subrahmanyam is the Charles E. Merrill Professor of Finance, Economics and International Business
---