The swan song march? An update on China's Big Tech crackdown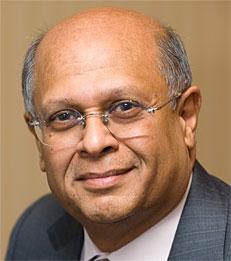 By Marti Subrahmanyam, Joseph Cherian, Jingyuan Mo, and Xiao Tingyi
The performance of the bond market versus the equities market in the aftermath of China's tech crackdown in 2020 until last year diverged in a curious, significant way.
This bifurcation in performance started with the tech companies and subsequently broadened into other sectors. We documented these findings in our op-ed on September 10, 2021, where we analysed the impact of China's Big Tech crackdown on security returns.
The government's purported aim was to reduce inequities in wealth across the population, known popularly as seeking to achieve "common prosperity". We showed that a few tech companies and indices, such as Alibaba and Pinduoduo's bonds and equities, the Hang Seng TECH Equity Index, and the Hang Seng Markit iBoxx Offshore RMB Bond Non-Financials Index saw bond prices and bond indexes outperforming their equity and equity index counterparts handsomely over the measured sample period, from December 31, 2020, to August 18, 2021.
Read the full
South China Morning Post article
.
---
Marti Subrahmanyam is the Charles E. Merrill Professor of Finance, Economics and International Business
---