Coronavirus: When and How Should We Reopen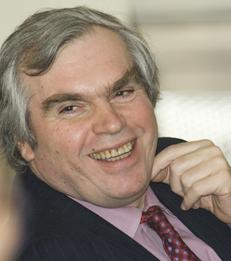 The virus, after originating in and sweeping through China, has now resulted in serious damage in the United States, and especially in Europe. Without a known cure or vaccine, it has already resulted in over one hundred thousand dead, and 1.7 million infected with serious symptoms. With light or no symptoms infections running nine times as many, we are already at over 17 million infections.
Almost all countries have imposed "stay home" and social distancing restrictions and closed shops and factories. Some started early, like Greece, others delayed like Italy. The United States stopped travel from China early but delayed stopping travel from Europe. The authorities of NY State and City failed to in close schools and businesses early. So, despite the stay home restrictions from March 22, there are over 2600 deaths and 180 thousand cases in New York, the vast majority of which were infected before the imposition of the stay home policy.
In spite of all the gloom, there are good news from NY. New hospital admissions fell precipitously to just two hundred on Wednesday and eighty on Friday, in comparison with over eleven hundred a week ago. This means that New York has passed the peak of the epidemic! As long as the restrictions are on, there will be fewer new infections, fewer new hospital admissions, and eventually fewer deaths.
Read the full
article here
.
___
Nicholas Economides is a Professor of Economics at NYU Stern School of Business. 
---