Digital Globalization Boom: Pandemic Crutch or Springboard to the Future?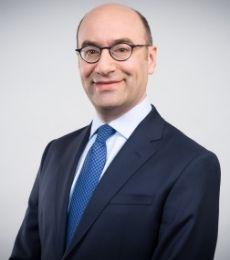 First, the good news. Internet links across national borders have kept us far more connected despite social distancing than would have been possible just a decade ago. International internet traffic soared 48% in 2020 according to data from the telecommunications research firm TeleGeography, and there have also been double-digit increases in international voice calls and e-commerce sales during the pandemic. 
The sudden spike in digital flows last March was so large that many asked, "Will the coronavirus break the internet?" YouTube and other streaming services had to reduce video quality to save bandwidth, but telecommunications networks and internet platforms held up remarkably well as country after country went into lockdown.
The growth of digital flows last year stands in stark contrast to other aspects of globalization. The 2020 edition of the DHL Global Connectedness Index showed sharp drops in international trade, capital and people flows at the onset of the pandemic. Trade in goods has rebounded strongly, but foreign direct investment remained weak through the end of 2020, and international travel was still down more than 80% in January 2021. Digital interactions don't perfectly replace in-person contact, but online connections have been crucial while travel has largely been put on pause.
Read the full
DHL Delivered Magazine article
.
____
Steven Altman is an Adjunct Assistant Professor in the Department of Management and Organizations and Senior Research Scholar and Director of the DHL Initiative on Globalization at NYU Stern's Center for the Future of Management
---